Prince Andrew Cuts Vacation Short To Meet With Queen: 4 Latest Developments In Sex Scandal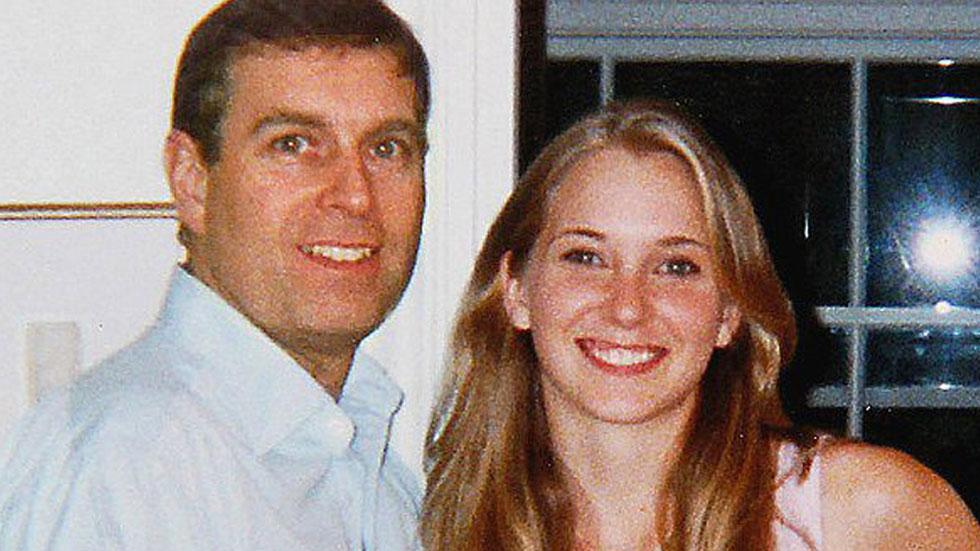 Britain's Prince Andrew is doing damage control as he heads home from a ski vacation to meet with his mother, Queen Elizabeth, amid allegations he had sex with a 17-year-old and had an orgy with underage girls.
Jane Doe 3 Identified
The woman named "Jane Doe 3" in the Florida lawsuit has been identified by as Virginia Roberts. Roberts reportedly told The National ENQUIRER that she and Prince Andrew took a bath together and he licked her feet. "And we went into the bedroom and he proceeded to make love to me, so to speak. He wasn't rude. It wasn't like rape. But it wasn't like love, either."
Article continues below advertisement
Roberts added, "It was more like, 'I'm getting my business done.' I'm pretty sure he didn't use a condom. None of the men ever did.
Immunity From Prosecution
Under a deal with the US government, the Duke of York may have immunity from prosecution for his alleged involvement in the crimes committed by pal Jeffrey Epstein.
The billionaire sex offender and his 'co-conspirators 'are protected by a 2007 plea agreement relating to an alleged international sex trafficking ring.
Second Denial Issued
The Palace has responded to the sex scandal saying, "A very serious allegation, of sex with a minor, was levelled at the Duke in a legal document submitted to a US court. The earlier statement categorically rejected that claim; and as was indicated at the time, we do not intend to comment further."
However, the Palace did comment further hours later clarifying, "It is emphatically denied that the Duke of York had any form of sexual contact or relationship with Virginia Roberts. Any claim to the contrary is false and without foundation."
Dershowitz Response
Famed lawyer Alan Dershowitz, who is also accused of having sex with Virginia Roberts, says his alleged involvement is "a complete and total lie" adding, "I was never anywhere near her, with her, under any circumstances."