Exclusive
Littlest Victims: Mama June Forbids Daughter Honey Boo Boo From Reuniting With Her Beloved Uncle Poodle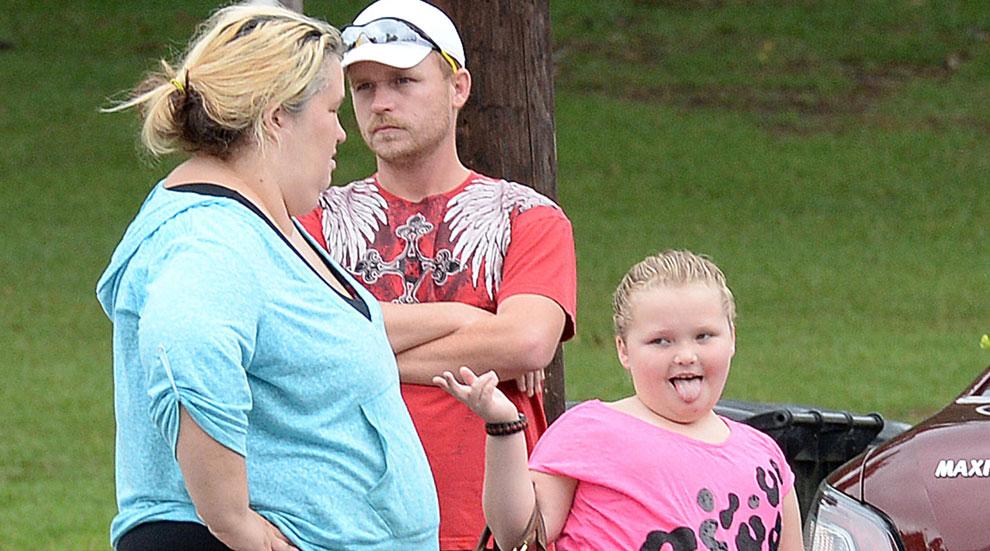 Article continues below advertisement
"Lee has not seen Alana since the whole scandal started in October," a family insider reveals to RadarOnline.com. "June banished Lee from the family, even the girls. She blames him for all the family's fans turning on her."
In a bombshell report, Poodle told the National ENQUIRER that he saw June's ex Mark McDaniel, who as RadarOnline.com exclusively revealed, spent ten years in prison for repeatedly sexually abusing her daughter Anna in 2002, cozying up to Alana under the disgraced reality TV mom's supervision during a secret getaway in September.
"He should have never been near or around the kids," Poodle later fumed on Facebook. "What June does behind closed doors is HER business unless it involves the kids and that is why I spoke out!"
He also slammed June for her sordid behavior on a Dr. Phil special in November.
"The truth is June is lying," he said, referring to her claims she has no current relationship with McDaniel.
Now, Poodle is living with his fiancé Alan Stevenson and their cats just miles away from his former family.
"Lee misses Alana and the girls so much, but there's nothing he can do," the source explains. "It's so sad that June blames him for all of her own mistakes."