Kris Dissed! Khloe Brags After Kylie Says Sister Is A 'Huge Mother Figure In My Life'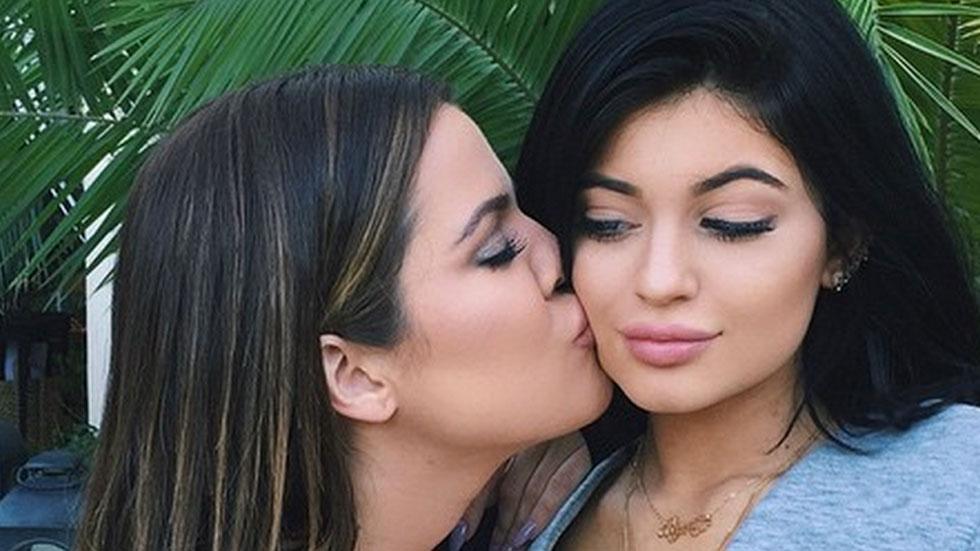 As Kylie Jenner revels in her teenage rebellion, she credits one person for keeping her in check -- and it's not her mother Kris Jenner!
Half-sister Khloe Kardashian has been keeping tabs on the 17-year-old reality star.
Khloe posted a quote from Kylie on her Instagram account on Friday which read,"Kylie on Khloe: 'She has always been the strictest on me - taking away my cell phone, having my passwords to everything. It made me love and respect her so much because it just showed that she cared. She's a huge mother figure in my life.'"
Article continues below advertisement
Khloe wrote a touching message alongside the quote saying, "I'll always be your mommy sister @kyliejenner LOL you are my heart."
http://instagram.com/p/xqOnJNBRje/?modal=true
Meanwhile, Kris, whose parenting style has been criticized by many Keeping Up With The Kardashians fans, seems more focused on fun. On Thursday, the momager posted a photo of Kylie and herself at an amusement park.
http://instagram.com/p/xkGwefG-GC/?modal=true