Exclusive
Sorry Kate! Gosselin's 'Millionaire' Boyfriend Has Secret Bankruptcy Past — Does She Know?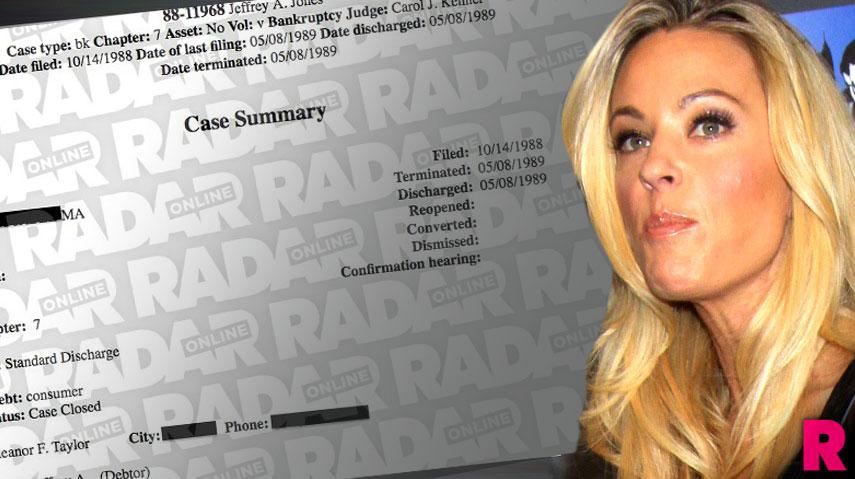 Kate Gosselin is reportedly dating a millionaire, Jeff Prescott, but how much does she know about her new man? Not only does he have a nasty divorce in his past, but also, RadarOnline.com has learned, he filed for bankruptcy more than once!
According to court documents obtained by Radar, Gosselin's reported boyfriend and his then-wife, Michelle Jones, filed for bankruptcy in their hometown of Barnstable, Mass., in June 1993. The terms of the case are sealed to the public, but it was fully discharged by November 8 of that year, and terminated on November 22.
Article continues below advertisement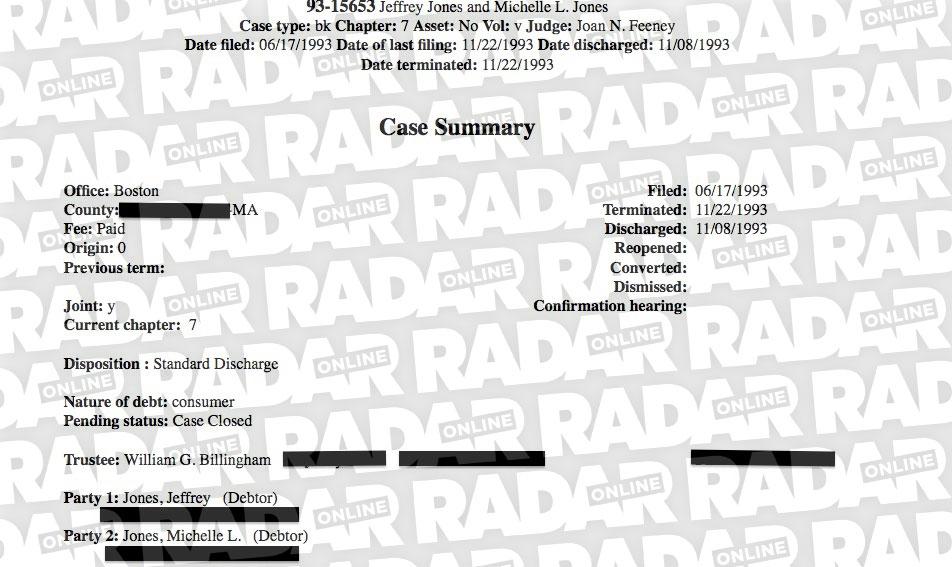 Before that, he had filed Chapter 7 individually in October 1988 in Barnstable. That case was discharged and terminated by May of the next year. The documents, beyond a brief summary obtained by Radar, are also sealed to the public.
In both cases, Prescott filed under his legal name, Jeffrey A. Jones. He began using the last name Prescott for business purposes around 20011, according to records obtained by Radar.
The secret bankruptcies aren't the only skeletons hiding in his closet: He's also been reported to have had a nasty divorce from his first wife.
But are they even dating or is it all one big Gosselin PR move? The Kate Plus 8 star downplayed the buzz in a recent interview with People: "I'm like, really?" she said, insisting they are working on a top-secret business project together. "I get it. Everyone wants me to be dating. I hear it loud and clear. It just doesn't happen that easily, but I want it just as much as anyone does."
Gosselin was previously linked to her married bodyguard, Steve Neild, although both insisted it was a professional relationship.
Does Prescott seem like a good match for Gosselin? Let us know in the comments!