Prinz Frederic Claims Hiltons Didn't Care About Zsa Zsa Gabor's Daughter Before Her Death! It's All About The Money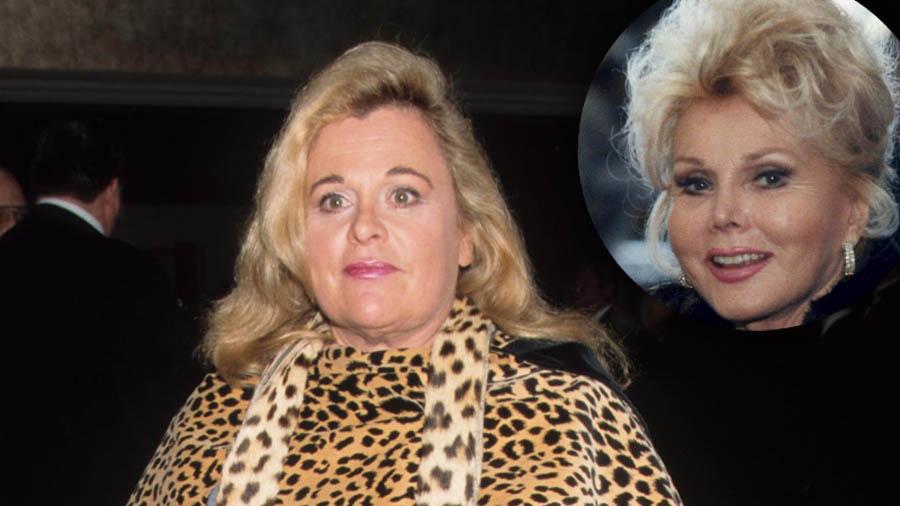 Article continues below advertisement
Hilton, 67, was homeless when she died while dining at a West Hollywood restaurant last Monday, despite being the only daughter of hotel magnate Conrad Hilton. She had been begging for money to eat in Beverly Hills just hours before her death, as Radar previously reported.
"I totally blame the Hiltons — totally!" von Anhalt says.
Francesca's publicist said that she died as a result of a stroke or heart attack. An autopsy was completed Sunday, but the "cause of death is deferred pending additional tests," Los Angeles County Assistant Chief Coroner Ed Winter told Radar Monday. The autopsy was ordered at the request of Hilton's longtime doctor, according to her publicist Edward Lozzi. In any case, von Anhalt harbors resentment toward the Hiltons for her death.
The coroner will not release Hilton's remains to von Anhalt, even though he is the court-appointed conservator for Hilton's 97-year-old ailing mother, Winter said.
Radar has confirmed through three sources with knowledge of the situation that Steven Hilton, one of her older brothers, contacted the coroner over the weekend to express intentions to claim his sister's body for burial.
"I don't mind if the Hiltons' do that and pay for everything, but if they believe they are responsible then they are responsible for all the debts Francesca has," von Anhalt said.
Article continues below advertisement
He hinted that there are skeletons in the Hilton family closet that the younger generations may not be aware of. "They have to be very careful what they do, because I have all the files," von Anhalt told Radar. He called the family "a bunch of tough people."
Despite the public bitterness and legal battles between von Anhalt and Hilton over access to the bedridden Gabor and her money, he says he did not hate his stepdaughter.
"I wasn't a big enemy of Francesca," he said. "I didn't like her very much because she didn't listen to me."
"It is on the record what Mr. von Anhalt feels about Francesca Hilton and what she thought of him," Lozzi said in a news released early Monday. "For this man to continue to harass and desecrate her legacy in life as well as in death is as low as you can go. Mr. von Anhalt have you no shame?"
Lozzi told Radar that when the Hilton brothers claim the body it will allow her friends to control her funeral arrangements. Hilton wanted to be buried in Los Angeles' Westwood Cemetery, next to her aunt Eva Gabor, Lozzi said. Radar calls and e-mails to Steven Hilton's office and his publicist have not been returned.