'Chilling Confession': Trial Of Etan Patz's Suspected Murderer Kicks Off In New York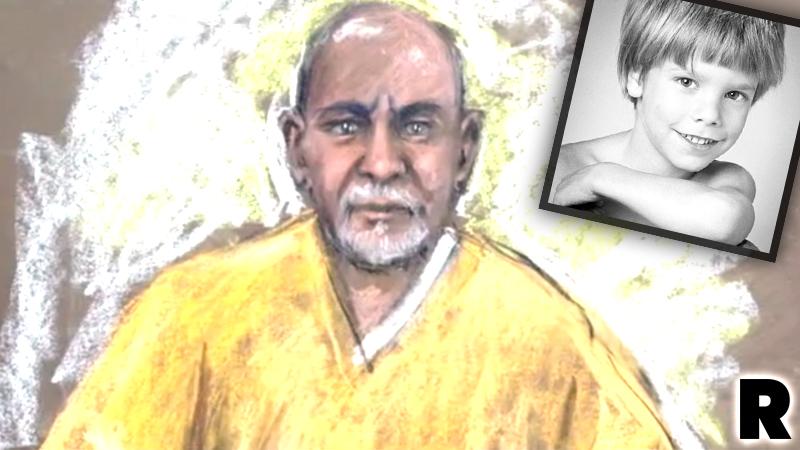 The murder trial in the death of 6-year-old Etan Patz kicked off Friday, with accused killer Pedro Hernandez hoping to prove a past confession to the crime was make-believe.
Manhattan Assistant District Attorney Joan Illuzzi-Orbon called Patz, who was last seen walking to a bus stop in 1979, a "tiny man with a big heart" whose "beautiful little life" was taken by Hernandez -- a local shop worker who was arrested after he admitted to killing the boy in 2012, but has pleaded not guilty to the murder.
Article continues below advertisement
Prosecutors said that a number of clues tie Hernandez, 54, to the crime, including: a confession he made in a prayer group during the 80s admitting he'd slaughtered a child, according to his brother-in-law Jose Lopez; another admission to a prayer group peer that he'd molested a boy before murdering him; and a photo of Patz that Hernandez's ex-wife found in a keepsakes box.
Watch the video on RadarOnline.com
World News Videos | ABC World News
"You will see and hear his chilling confession," Illuzzi-Orbon said of Hernandez, calling the suspected murderer "someone who very keenly controls the information that he puts out."
Patz's remains have never been recovered. His tragic disappearance, in part, brought about the practice of placing the images of missing children on milk cartons. In addition, National Missing Children's Day was placed on May 25, the day Patz disappeared, in his honor.
Hernandez's attorney Harvey Fishbein said his client can't "distinguish between what is real and what is not," citing a lack of hard evidence toward his supposed guilt in the case. They said the 2012 confession he made was not true, and pinned the suspicion on convicted pedophile Jose Ramos, a longtime suspect in the case.
The proceedings are expected to drag on for as many as three months.