Exclusive
Punk'd! Ashton Kutcher & Mila Kunis Planning Summer Wedding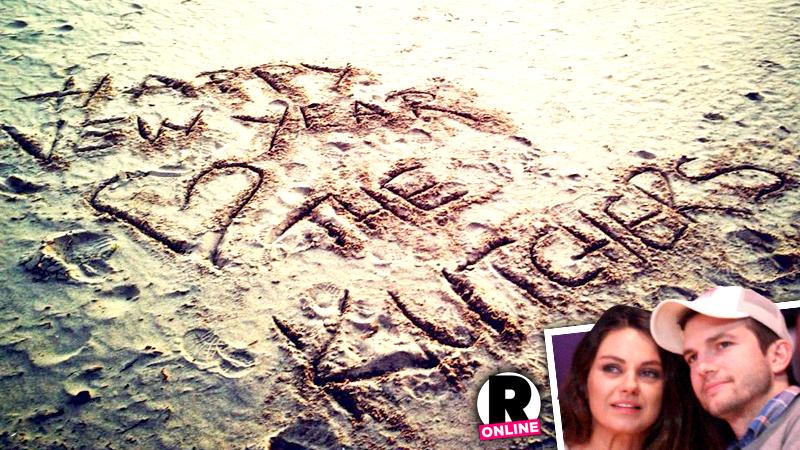 Ashton Kutcher & Mila Kunis are dropping hints that they may already be husband and wife, but a source close to the couple tells RadarOnline.com exclusively, it's all one big prank!
Although the insider claims that they "have not gotten married yet," it is no secret that Kutcher thoroughly enjoys punking his closest friends and family.
"Ashton loves fooling people and because they handle their own publicity, they are totally aware of how to manipulate the press," the source adds.
Article continues below advertisement
On Dec. 19, the proud parents to three-month old daughter Wyatt, sparked rumors that they were already husband and wife after Kunis was photographed wearing a diamond on her ring finger while sitting courtside at an L.A. Lakers game.
Then on Dec. 31, to ring in the new year Kutcher shared a very cryptic photo on his Facebook page that fueled even more speculation because the message read, "Happy New Year," and was signed "The Kutchers."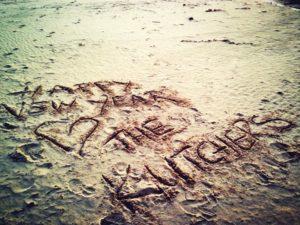 In a post earlier that day, the Punk'd actor posted a link to his Aplus site that said "27 pranks that will make you laugh until you cry." Above the post, Kutcher wrote, "Sometimes simple is better." And oddly enough, there were only 26 pranks at the link. Was the wedding speculation the 27th?
As RadarOnline.com first reported, the couple, who started dating in 2011 and got engaged in early 2014, are going to be having a big summer wedding in July. A friend said at the time, "They want to focus on their daughter first and having it next summer seems logical."
"If they did get married, they are lying to a lot of people close to them about it," the insider tells RadarOnline.com.
Last summer, Kunis told W Magazine that she wanted to get married in secret by saying, "From the age of 12, I prepared my parents for no marriage," Then things changed. I found the love of my life. Now my theory on weddings is: Don't invite anyone. Do it privately and secretly. My parents are okay with that. They're just excited that I said yes."