Forgive & Forget: Amy Adams Makes Peace With 'Today Show' After Cancelled Sony-Hack Interview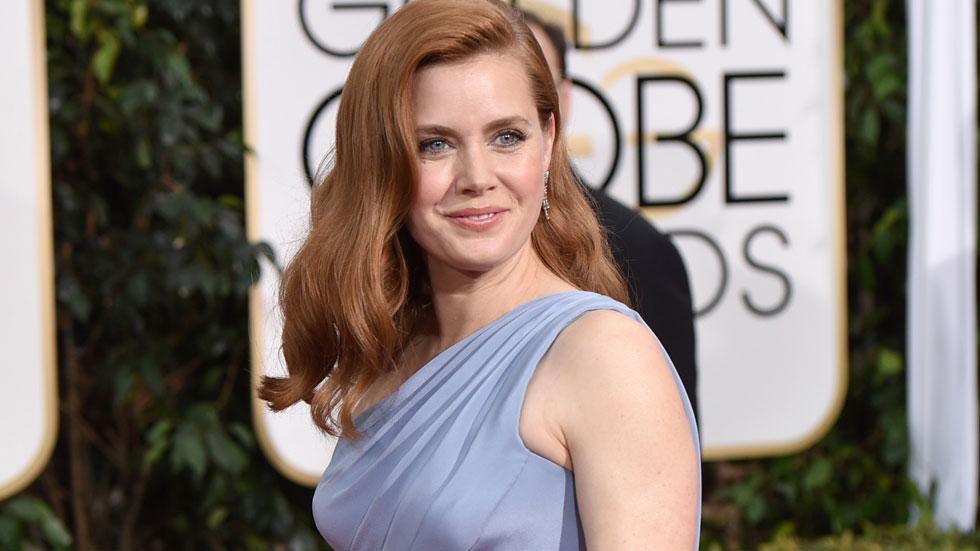 It's almost as if nothing happened at all...almost.
Golden Globe winner Amy Adams has reportedly made peace with the Today Show according to PageSix, regarding their recent misunderstanding.
The blockbuster actress was dropped from the NBC show after refusing to discuss the Sony leaks, which revealed she was paid significantly less than her American Hustle male co-stars.
When NBC execs cancelled the interview altogether, Adams was as shocked as the rest of us. "I was informed that they had decided to pull the interview," Adams told USA Today. "I was confused and definitely frustrated. I still don't understand."
Article continues below advertisement
But it seems all parties were willing to forgive and forget following the ordeal. During 2015's Golden Globe Awards, Adams talked to Matt Lauer and Savannah Guthrie on the red carpet, making no mention of turmoil.
Looks like the jokes on them anyway – Adams went on to win for Best Actress in a Musical or Comedy for her role in Big Eyes.