Amy Adams On 'Today' Interview Cancellation: 'I Still Don't Understand' What Happened!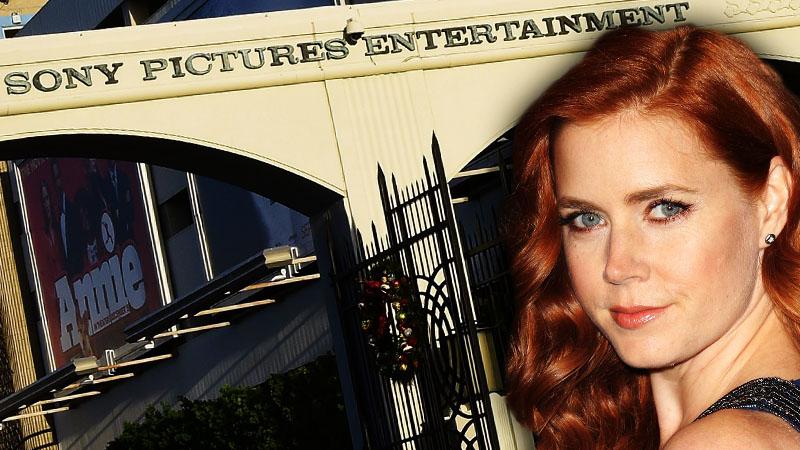 Amy Adams is just as surprised as the rest of us that the Today show pulled her scheduled interview over her alleged unwillingness to discuss the Sony hacking scandal.
Adams says she was reluctant to discuss the scandal but was willing answer whatever questions she was asked. "I expressed that I was uncomfortable. I said I would rather not add my voice to this conversation," Adams told USA Today.
"But it was clear they were drawing a hard line. That this would be part of the conversation. I walked away from the conversation and went up to the room to do the interview. I assumed they were going to ask me about (the Sony hacking). And I was prepared for that, to whatever degree I was prepared."
Article continues below advertisement
The actress, who is promoting her new film Big Eyes, then found out the interview was canceled. "I was informed that they had decided to pull the interview," Adams said. "I was confused and definitely frustrated. I still don't understand."
The American Hustle star may have ruffled feathers by talking directly to producers rather than media representatives, according to USA Today. Adams added, "I feel like I don't have trouble standing up for myself. This was a situation I chose to speak for myself."
As RadarOnline.com reported, the Today show nixed the interview with Adams after she had a meltdown backstage. "As a news program, the Today show doesn't allow guests to put restrictions on interviews. In this case, after hours of discussion we felt uncomfortable with the demands being made and we determined the best course of action for all parties involved was to cancel the interview."