Are They Or Aren't They? NFL Athlete Tim Tebow Reveals The Truth About Jana Duggar Dating Rumors!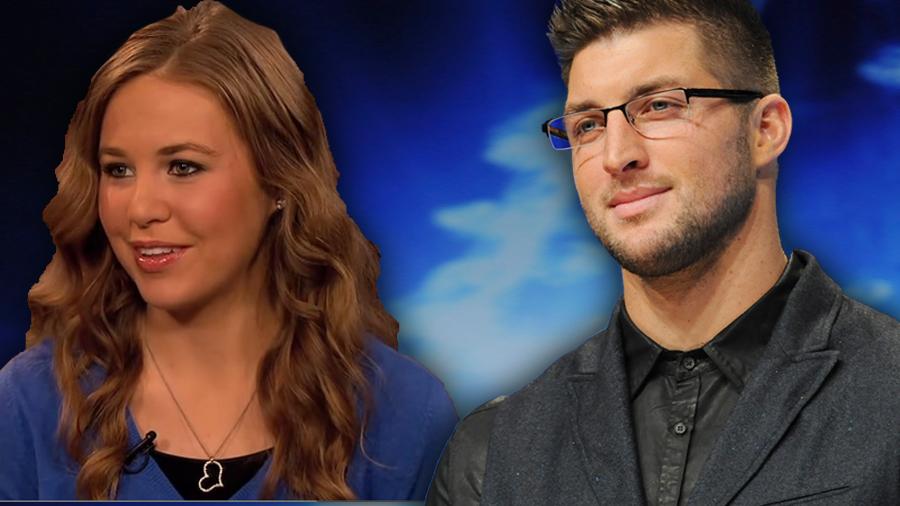 Was it too good to be true? After a week of speculation that Tim Tebow and Jana Duggar could be the next Hollywood power couple, RadarOnline.com has learned that Tebow's camp is speaking out to set the record straight.
Despite furious speculation about their dating status after the couple's parents grew close, a rep for Tebow claimed Monday that the two Christians "have never even met."
Rumors of the two linking up all began when Jana's father, Jim Bob and his wife Michelle posted on social media about meeting up with the ball player's mom, Pam Tebow, near their Arkansas home.
Article continues below advertisement
After a fundraiser at Loving Pregnancy Centers that the pro-life mother attended, Jim Bob wrote on Facebook, "A great lady and a great cause! We enjoyed hearing Pam Tebow share tonight."
Amy Duggar, a cousin of Jana, added fuel to the fire when she published a picture of Pam on social media captioned, "Had the greatest little chit chat today with Mrs. Pam Tebow! She has the sweetest heart!!"
According to Star, the blessed union of the two self-proclaimed virgins was the brainchild of dad Jim Bob.
But if Tebow's rep is telling the truth, Jana will have to wait a little longer before she is relieved of Duggar babysitting duty.
Who do you think is Jana's perfect match? Let us know in the comments!
Watch: The Duggar sisters share their tips on dating