Blessed Union? Duggars Lobbying Tim Tebow's Mom To Set Him Up With Jana! Their Secret Meetings Revealed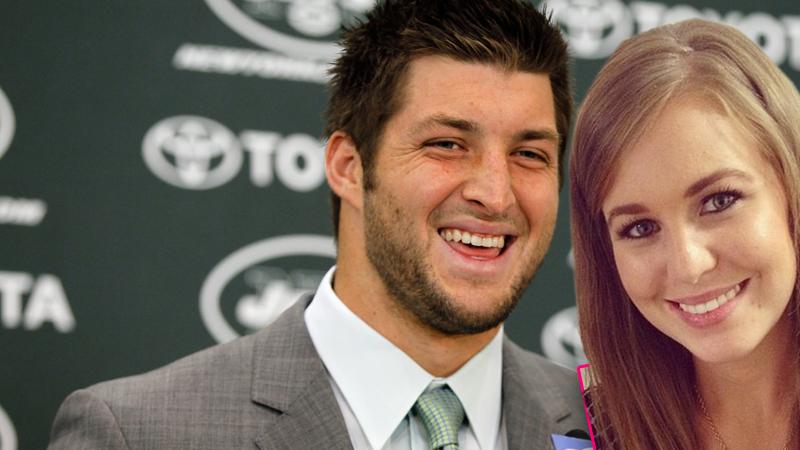 At 24 years old, eldest Duggar daughter Jana has already seen her younger siblings Jessa, 22, and Jill, 23, leave the family home to get married. But RadarOnline.com has learned that Jana's wait could be well worth it: According to a new report in Star magazine, Jana's dad Jim Bob has his sights set on NFL player Tim Tebow for Jana's lucky match. And he and Michelle have already had secret meetings in Arkansas with Tebow's mom!
Article continues below advertisement
"Jim Bob is no dummy," an insider told Star. "Tim would be a perfect addition to the family and a feather in his cap. Can you imagine the press attention a Tim-Jana wedding would get?"
And he's already boasting about getting close to Tim's family. On November 11, he posted a photo of himself and Michelle with Tim's mom, Pam Tebow, after they met at a Loving Choices Pregnancy Centers fundraiser in Springdale, Arkansas, on November 11.
As Tim recently explained, he claims he is most "attracted to girls whose hearts are the biggest thing about them."
Does it sound like Jana could be a good fit? Let us know in the comments!