Exclusive
Steven Powell Jailed For Refusing Sex Deviant Treatment As 5th Anniversary Of Susan Powell's Disappearance Nears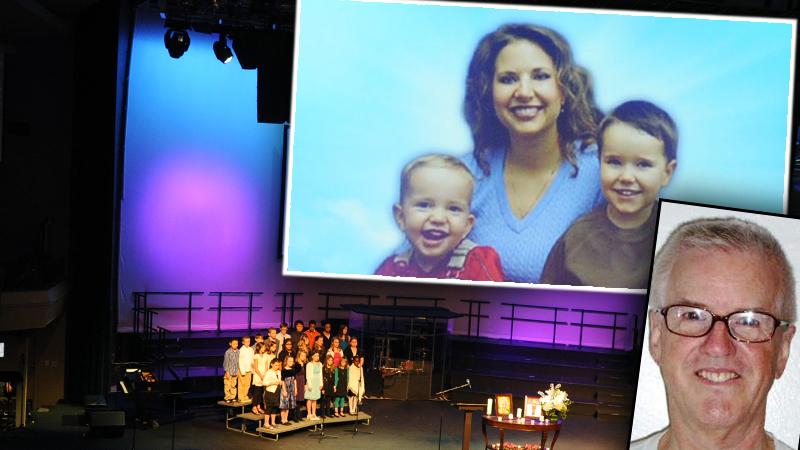 Article continues below advertisement
His son, Josh Powell, killed his two young sons with a hatchet before killing himself and setting his home on fire in 2012. Investigators has called Josh Powell a "person of interest" in the 2009 disappearance of his wife.
The elder Powell was arrested in October on child porn charges stemming from a 2012 search of his home that investigators say revealed sexually explicit photos of two young neighbor girls. Those charges had been tossed by a judge during his 2012 voyeurism trial, but an appeals court recently allowed prosecutors to refile them. A trial is set for next year.
He got out of a Washington State prison last March after serving a his sentence for the voyeurism conviction, which involved his taking photos of the two girls.
Powell has "not shown any desire to comply" and poses a "continued risk to the community" for failing to get the court-ordered sex treatment, his parole officer wrote in a report asking the judge to sentence him to another 60 days in jail. The judge imposed a 40-day sentence after a hearing Wednesday.
Saturday, December 6, marks the 5th anniversary of Susan Powell's disappearance, which means that under Utah law she will be considered legally dead. The declaration is expected to have an impact on the ongoing court fight between Susan Powell's family and her in-laws over control of her estate.
Story developing.