Exclusive
Hollywood VS. ISIS! Secret Government Campaign To Fight Terrorism Through Studio Revealed In Latest Email Leak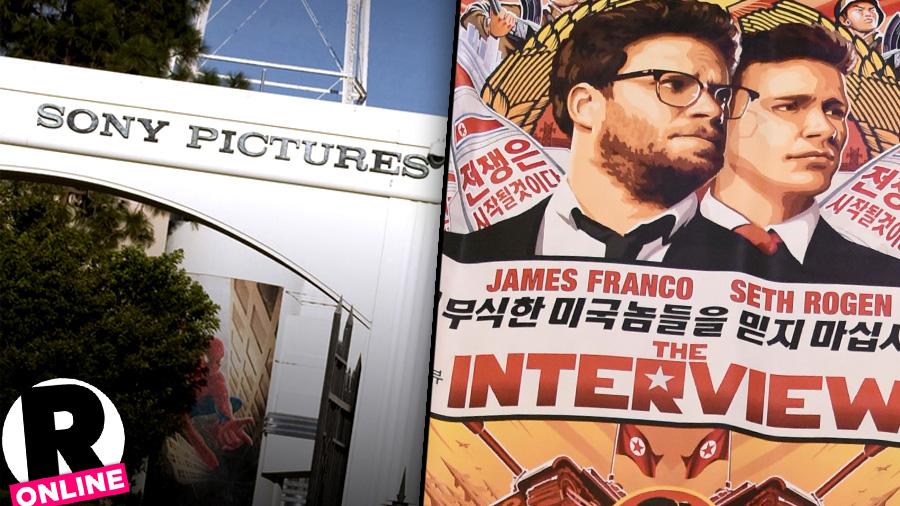 Article continues below advertisement
"We have plenty of challenges in countering ISIL narratives in the Middle East and Russian narratives in central and eastern Europe," U.S. Under Secretary of State Richard Stengel wrote in an October 15, 2014 e-mail to Sony CEO Michael Lynton. "In both cases, there are millions and millions of people in those regions who are getting a skewed version of reality. And it's not something that the State Department can do on its own by any means."
The diplomat asked the Sony chief to help recruit other film studio executives to "help us think about better ways to respond to both of these large challenges" through entertainment. Their involvement could lead to "commercial possibilities" and would be "rewarding" for the studios, Stengel promised.
By November, the Sony Pictures chairman had recruited 21st Century Fox exec James Murdoch, Walt Disney Chairman Andy Bird, Game Show Network CEO David Goldhill and former TBS chief Phil Kent. "Is that enough for you?" he asked the State Department.
Could the close relationship between Lynton and Stengel be a clue as to who at the State Department endorsed The Interview's ending -- the assassination of North Korea's Kim Jong-Un? The Sony chief wrote in an earlier e-mail that it has the support of "someone very senior in State" who he spoke to confidentially.