Exclusive
Hip Hop Terror Squad! U.S. State Dept. Recruiting Rappers & Cat Stevens For Muslim 'We Are The World,' Sony Emails Reveal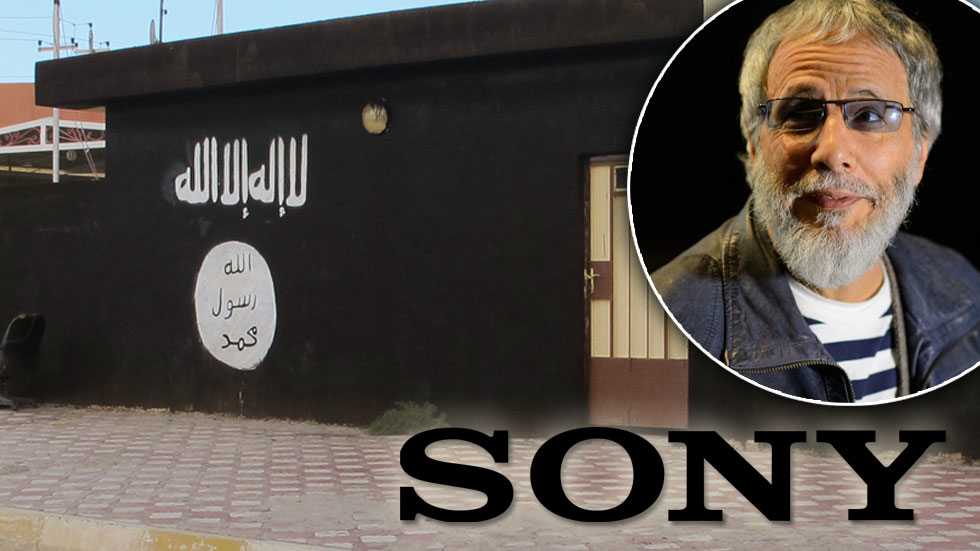 Hollywood execs aren't the only ones Uncle Sam wants to help fight terrorism. RadarOnline.com has learned that a top American diplomat is working on a secret plan to recruit hip hop artists to produce a Muslim "We Are the World" video to fight against ISIS.
The bizarre revelation was found in the massive cache of e-mails leaked by hackers who successfully blackmailed Sony to stop the release of The Interview, a comedy about the assassination of North Korea's dictator.
Article continues below advertisement
U.S. Under Secretary of State Richard Stengel wrote to Sony Entertainment CEO Michael Lynton, who oversees Sony's music labels, to share what he called "a very out of the box and perhaps very bad idea" last September.
One of his jobs is to "work on anti ISIL messaging," Stengel wrote. ISIL is the Obama administration's acronym for the middle east terror group that is commonly called ISIS by the media. It used brutal means to capture much of Syria and large sections of northern Iraq.
"What if there were a Muslim Anti-ISIL We Are the World video/concert?" he asked Lynton. "It could have Muslim artists from all over the world plus hip hop stars. It obviously couldn't and shouldn't be a a USG effort, but could be big all over the world."
Michael Jackson and Lionel Richie wrote "We Are The World" and organized a celeb-filled recording session to raise money for Africa relief in 1985.
Article continues below advertisement
Using hip hop artists to influence young Muslims is logical since the religion has "a very rich musical tradition," he said.
The effort would need a symbolic leader from the Muslim world, Stengel suggested. "Who is the Muslim Bob Geldof?" he asked Lynton. Geldof is the British musician who wrote "Do They Know It's Christmas?" and founded the Band Aid effort to raise money for starving kids in Africa. "Cat Stevens," Lynton replied. Stevens, 66, is a British-born singer and songwriter who changed his name to Yusuf Islam after converting to Islam in 1977. He has been actively promoting understanding of Islam, using songs such as his 1971 hit "Peace Train."
"Do you think he would do something like what I'm proposing?" the diplomat asked.
Lynton, who said he recently met with Stevens, offered to reach out to his agent.
Stengel is the same State Department official who recruited Lynton and other Hollywood movie studio executives to secretly help the U.S. government in "countering ISIL narratives in the Middle East."