Exclusive
Taking Back The Crown! Prince Jackson & Girlfriend Nikita Bess Break Up – 'They Were Arguing A Lot'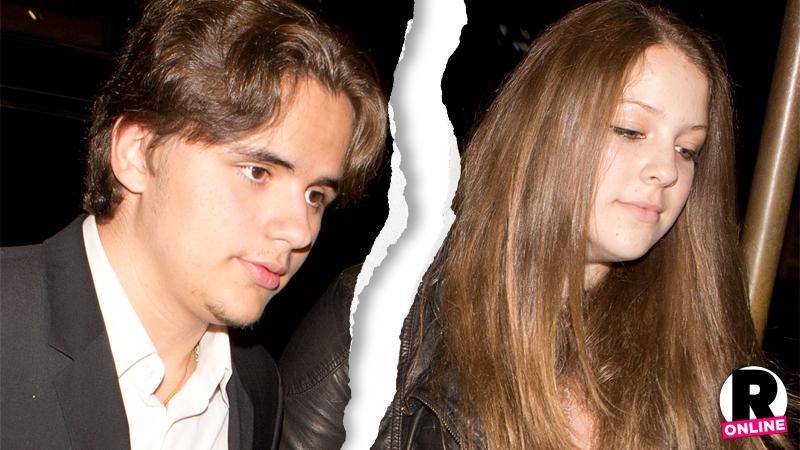 Prince Jackson has split with his girlfriend of 11 months, Nikita Bess, a source close to the family tells RadarOnline.com exclusively.
"Prince and Nikita had been arguing a lot lately and it just proved to be too much," the insider says.
The youngest son of the late King of Pop, Michael Jackson, and Bess, 17, were going strong in March when the two attended a Jackson concert in Las Vegas, along with siblings Paris Jackson, 16, and Blanket Jackson, 12.
Article continues below advertisement
As Radar previously reported, Jackson gave Bess a promise ring in September and a source at The Buckley School, the private Sherman Oaks, Calif. prep school where the two are classmates, said, "He's already fallen head-over-heels for her."
However, the couple started to show signs of trouble in November, when Bess took to her Instagram to share a message that started with "Bros before hoes," along with a photo of her and what appears to be her BFF.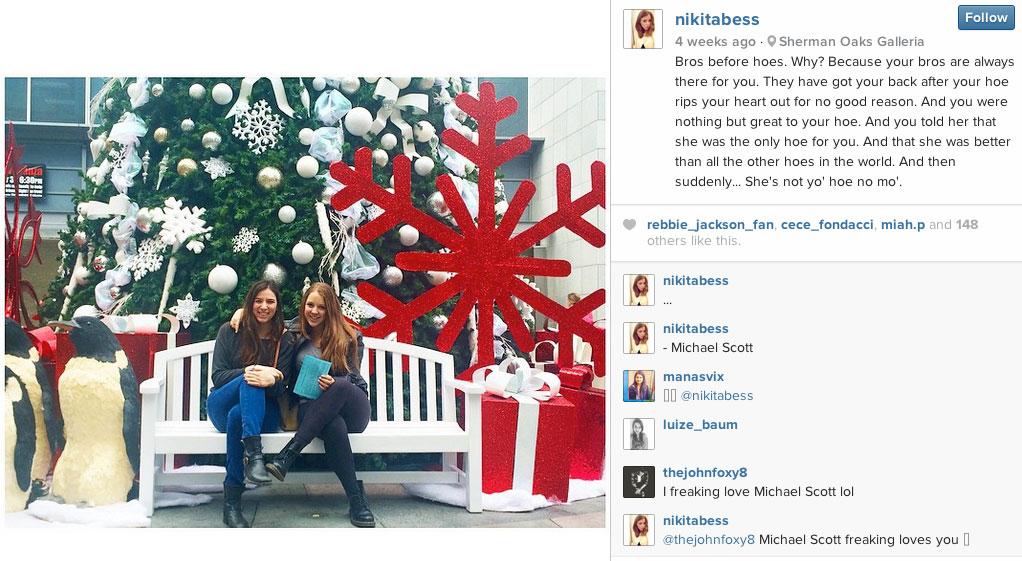 "Prince was starting to think that Nikita was only after him for his money, which is strange because she comes from money of her own," the insider tells Radar.
"His own family and guardians Katherine and Joseph were worried that he was in way over his head with this girl," the source tells Radar, referring to Prince's grandfather Joseph Jackson, 86, and family matriarch Katherine Jackson, 84, who, along with cousin T.J. Jackson, 36, has court-ordered guardianship over Prince until he becomes an adult.
"They never bought the relationship would last as long as it did," the source says. "Katherine and Joseph are in their senior years and don't have the energy to control him."
Who should Prince Jackson date next? Let us know in the comments below.