Casey Anthony's New Money Making Scheme: Have Another Baby!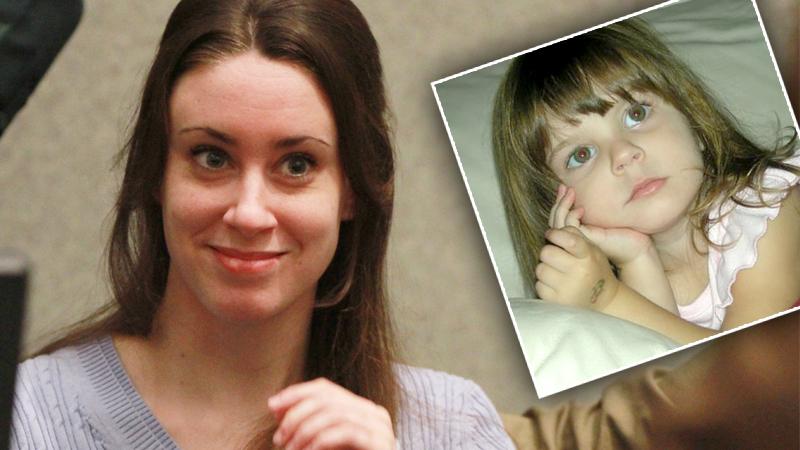 It's been three years since she was acquitted of killing her two-year-old daughter, Caylee.
But now America's most notorious – and reviled mom – is planning to have another baby.
According to The National ENQUIRER, Casey Anthony is secretly planning to have another baby and she reportedly has a list of candidates to be her baby daddy.
A close friend says, "With all the death threats and legal issues, Casey's kept a low profile but she's ready to move on with her life."
Article continues below advertisement
"She's been in touch with several men who wrote to her in jail."
"She's picking the wealthiest one and plans on making him the father of her baby. She wants to get pregnant and be waited on hand and foot!"
The 28-year-old's plans may shock millions of Americans who were glued to the case that was televised three years ago.
Many were convinced that she was behind the death of Caylee and allegedly lied to cover her tracks.
But despite being acquitted in the killing of her little girl, Anthony hasn't been able to make a living. Instead she has reportedly taken to working as a housekeeper for one of her attorneys in Longwood, Fla.
Getting pregnant, the source believes, is part of her plans to earn money and cash in on her notoriety.
The pal tells The ENQUIRER, "In her twisted mind and heart, Casey really believes having another baby will redeem her.
"You really can't think of anything sicker."
Read the full story in the latest issue of The National ENQUIRER.