'I'm Not Disputing It:' Spice Girl Mel B.'s Husband Admits Two Have Split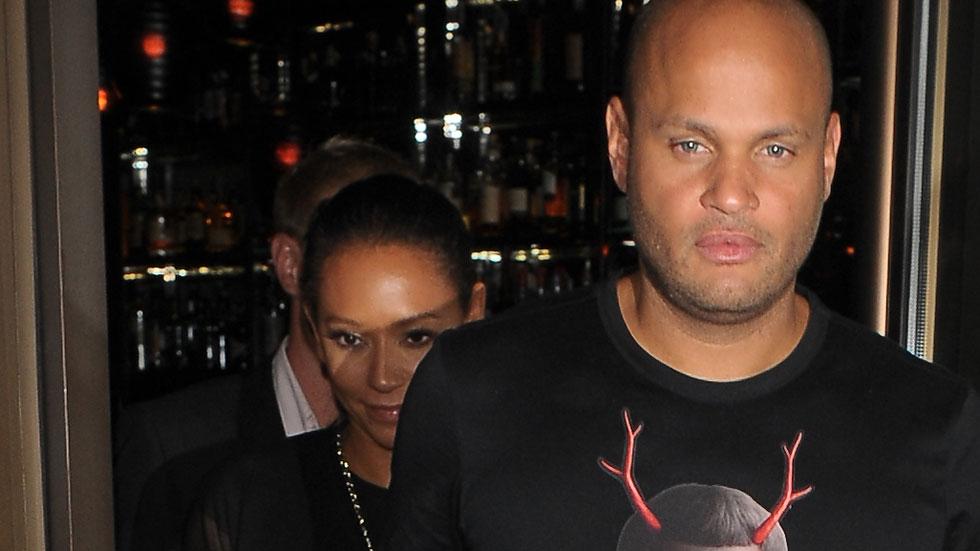 Did Stephen Belafonte just confirm split rumors from wife Mel B? It seems so.
The producer spoke out about his relationship status with the former Spice Girl after allegations circulated the Internet that he was physically abusive.
At first, Belafonte denied having any knowledge of the claims.
"Really, I didn't know that," he told Mail Online. "Listen I had no idea, I didn't know ... I'm not disputing it, I didn't know, I had no idea."
Article continues below advertisement
What's more, he wasn't shy about residing in San Diego while Brown reportedly remains behind at the couple's home in London.
Belafonte continues to vehemently deny abuse claims.
"No one has accused me of anything," he retorts on the subject. "Who accused me of it? Did she accuse me of it? The police? The hospital? Who accused me of it?
"I thought when you beat someone up the police or the hospital or the person you beat up says it."
Rumors escalated after The X Factor U.K. judge was rushed to the hospital, forcing her to miss a live show and be replaced by former judge Tulisa Contostavlos. When Brown returned to the show, fans immediately noticed bruising and scratches on her face, as well as a missing wedding ring.
The buzz spiraled out of control online, forcing Belafonte to address the allegations on Twitter: "I don't usually respond to Twitter msgs but I will respond to comments of hitting my wife which I think are quite disgusting untrue!"
Brown has yet to comment on the subject.