Exclusive
Cold Case Heats Up: Retired Cops Focus On Former JonBenet Ramsey Murder Suspect John Mark Karr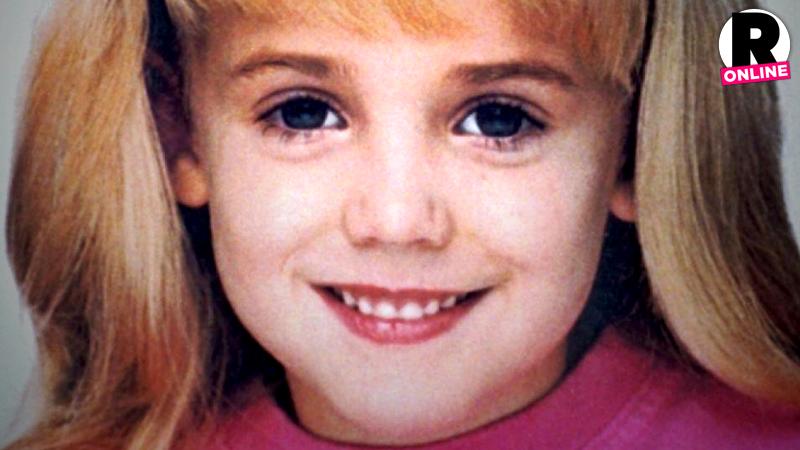 As the world marks the 18th anniversary of JonBenet Ramsey's tragic death, RadarOnline.com has learned that startling new leads have emerged in the case — and a group of retired cops is focusing on John Mark Karr, the man who told cops he was inside the Ramsey home when JonBenet was killed.
Sources with documents and other clues relating to Karr have contacted the Apple Dumpling Gang, according to Bobby Brown, one of the private investigators working to warm up the cold case.
Article continues below advertisement
Last Thursday marked the 18th anniversary of the day JonBenet's tiny body was found in the basement of the family's Boulder, Colorado, home after her mother reported the 6-year-old had apparently been kidnapped.
Karr was flown from Bangkok, Thailand by Boulder investigators in 2006, but police released him from custody after his DNA did not match DNA found on the child's underwear.
As RadarOnline.com reported last week, these retired investigators believe the DNA evidence should be reexamined because of their concern that it was improperly used to clear Karr as a suspect.
A former investigator with the Boulder County district attorney's office says U.S. forensic science standards require 10 markers for DNA to be considered usable as evidence in an investigation. But only four markers were detected in the JonBenet DNA evidence, he says.
The Apple Dumpling Gang was formed by the late Lou Smit, a seasoned detective who came out of retirement in 1997 to help Boulder authorities with the case.
Article continues below advertisement
Smit is credited with developing the theory that an intruder killed JonBenet, and he worked tirelessly to find her killer before cancer claimed his life in 2010.
Now the group of still-sharp retirees includes Brown, a former criminal defense investigator, 86-year-old Charlie Hess, a former FBI agent and Colorado Springs homicide investigator, and Steve Pease, a former detective.
They'll spend the next several weeks examining the new clues in their effort to convince Colorado's attorney general to convene a state grand jury to reconsider the murder case.