Justice For JonBenet! Retired Cops Club Vows To Hunt Down Her Killer As New DNA Claims Emerge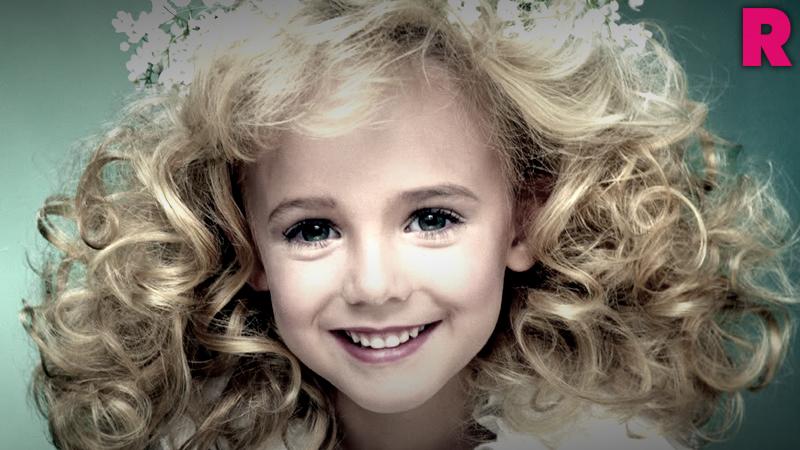 New DNA evidence has surfaced in the unsolved murder of child beauty queen Jon Benet Ramsey, RadarOnline.com has learned.
According to a report in The National ENQUIRER, the evidence has been uncovered by a group of retired law enforcement officers famous for solving some of the nation's toughest cold cases, and determined to get "justice for the little angel."
The crack Colorado crime fighters, known as the Apple Dumpling Gang, told The ENQUIRER that the evidence seriously challenges the Boulder County district attorney office's handling of the case.
Article continues below advertisement
Their goal is to convince Colorado's attorney general to convene a state grand jury to consider the case or for the U.S. Justice Department to convene a federal grand jury.
Six-year-old JonBenet was found strangled in the basement of her family's Boulder home on Dec. 26, 1996. A 1999 grand jury issued indictments in the case, but no charges were ever filed.
Now the Apple Dumpling Gang has raised questions about DNA evidence presented to that grand jury.
According to the unpaid investigators, new revelations suggest DNA found on JonBenet's underwear may not have been related to her murder, but belongs to Asian factory workers who made it!
A former investigator with the Boulder County district attorney's office says U.S. forensic science standards require 10 markers for DNA to be considered usable as evidence in an investigation.
But only four markers were detected in the JonBenet DNA evidence, he says.
Article continues below advertisement
Members of the Apple Dumpling Gang also say John Mark Karr, a Georgia man who infamously claimed in 2006 that he accidentally killed JonBenet, should be reconsidered as a suspect.
After questioning Karr, Boulder police released him because his DNA did not match the crime scene DNA.
The Apple Dumpling Gang was formed by the late Lou Smit, a seasoned detective who came out of retirement in 1997 to help Boulder authorities with the case.
Smit is credited with developing the theory that an intruder killed JonBenet, and worked tirelessly to find her killer before cancer claimed his life in 2010.
Now the group of still-sharp retirees includes Bobby Brown, a former criminal defense investigator, 86-year-old Charlie Hess, a former FBI agent and Colorado Springs homicide investigator, and Steve Pease, a former detective.
Brown, a longtime friend of Smit, told The ENQUIRER: "When Lou told me he had been diagnosed with terminal cancer, he asked me to promise that I would never stop working on JonBenet until 'we get justice for that little angel.'"