'It Seems To Make A Lot Of Sense': Comedy Mainstay Jim Breuer Shares Surprising Insight In Bill Cosby Scandal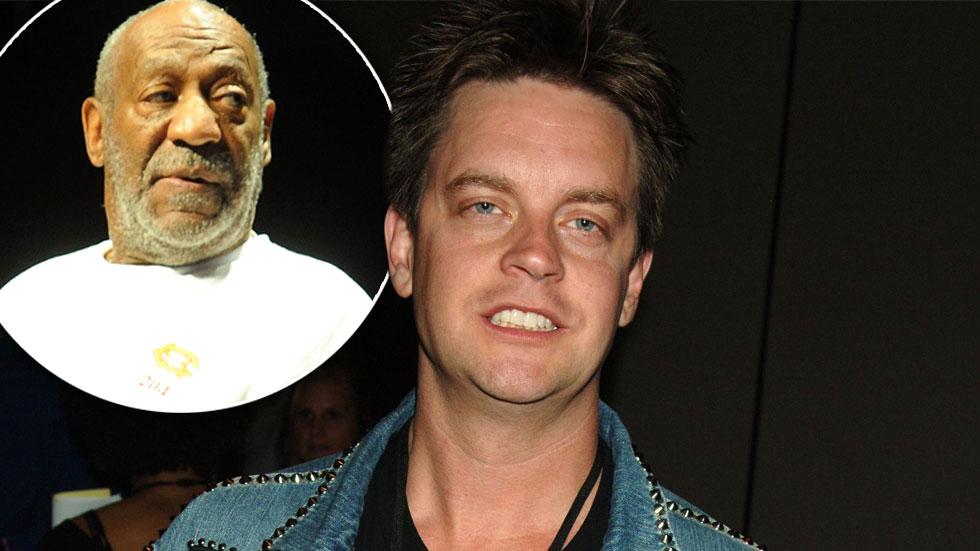 From his time on Saturday Night Live to his memorable turn in Half Baked to the stream of laughs from his Sirius XM radio show, comic Jim Breuer has carved out quite a career coaxing laughs out of audiences, and has plenty more left in the chamber.
The New Jersey resident and father of two has a two-month tour and EPIX special with all new material in the works for 2015 and says, "I've got a really nice balance" with his life and career.
Article continues below advertisement
"I make great money. I tour well. I do things when I want to. I don't have people following me all over the place," he said.
With that said, the comic chats with RadarOnline.com in a new Q&A where he touches on the Bill Cosby scandal that's casting a shadow over the comedy world, as well as his time on SNL, Chappelle and more.
Radar: Who were some of your favorites?
Breuer: I've interviewed Jerry Seinfeld and Bill Cosby (I know his name stinks now, but…) Howard Stern, Chris Rock, Metallica, Ozzie. Those are all my heroes. Once I'm done with them, I really don't care anymore.
Article continues below advertisement
Radar: What do other comics think?
Breuer: Eddie Murphy did a bit in his act years ago about Bill. He said; "I was upset because I met Bill Cosby and he told me I was too dirty, so I went to Richard Pryor and he told me; "You tell Bill, to have a Coke and a smile, and to shut the f*ck up!"
Radar: So you're old buddies with Dave Chappelle. What did you think of his self-imposed time out?
Breuer: I understood every moment of it. He started really young. He missed a lot of his teen-age life … then he finally got his moment and he had these 28-year-old yutzes at Comedy Central trying to tell him what to do. I applauded him for leaving.
Radar: Did anything like that happen to you?
Breuer: THAT happened to me. I was there with him. I was going to launch my own show on the network and the executives came up to me and said, "You're not going to be like Dave and sit and watch over everything. He's a pain in the a*s. What a control freak." And at that moment I realized I don't want anything to do with you. You're telling me you've got the most successful man in cable history, and you're annoyed he's controlling everything?' You're out of your mind. I was out – right there!
Radar: Do you have good memories of Saturday Night Live?
Breuer: It was a great group and a great time, but it wasn't easy. If you have great writers, you're gold. I had two guys who would literally sit down and say, "What you got?" and I'd say, "I got this Goatboy character and BOOM, they'd write a sketch around it." Then the show got a new head writer and he made my life difficult. It's like, he's got his own guys and I'm not one of them. It was time to go.