Exclusive
Jeremy Calvert Knew All Along That Wife Leah Messer Cheated— And He Has Proof!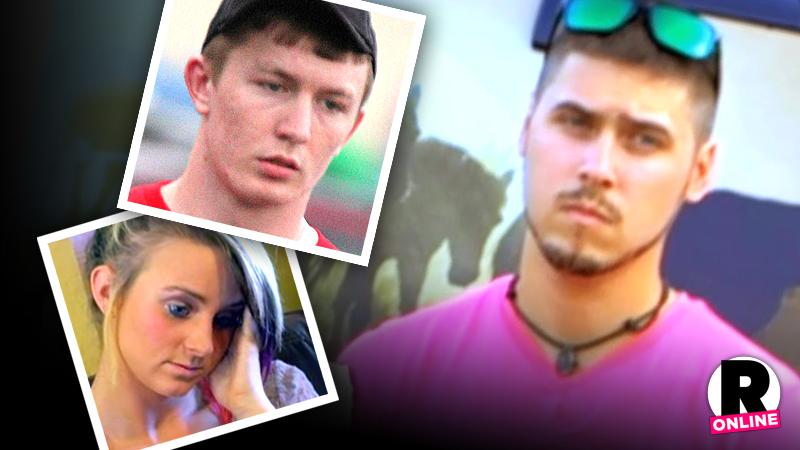 Leah Messer's ex-boyfriend Robbie Kidd has come out with a confession that he hooked up with the married Teen Mom 2 star— but Messer's husband Jeremy Calvert isn't surprised in the least.
Though Messer, 22, denied cheating, the reality dad, 25, was 100% certain of his wife's guilt all along, sources exclusively tell RadarOnline.com.
"Jeremy has proof she cheated," an insider tells Radar. "He regrets lashing out on Twitter about it, but he wouldn't have done that if he hadn't known for sure."
Article continues below advertisement
Though the source says Calvert has easy access to the evidence, he's going to keep quiet— for now.
"He wants to show people the truth, but everyone is telling him to lay low right now," the insider says.
However, if Calvert decides to initiate divorce proceedings, sources say he may come clean about his wife's extramarital activities.
As Radar exclusively reported, the father of Messer's 22-month-old daughter Adalynn is hesitant to pull the plug on his two-year marriage because his conservative family disapproves of divorce.