Exclusive
Jeremy Calvert Knew All Along That Wife Leah Messer Cheated— And He Has Proof!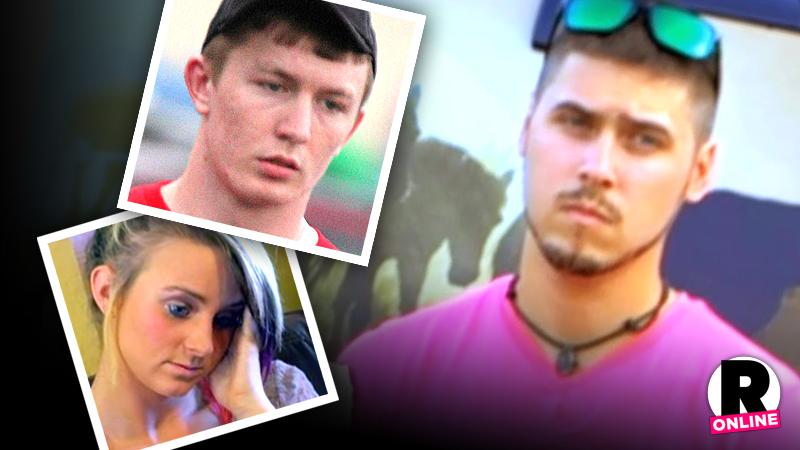 Article continues below advertisement
Though the source says Calvert has easy access to the evidence, he's going to keep quiet— for now.
"He wants to show people the truth, but everyone is telling him to lay low right now," the insider says.
However, if Calvert decides to initiate divorce proceedings, sources say he may come clean about his wife's extramarital activities.
As RadarOnline.com exclusively reported, the father of Messer's 22-month-old daughter Adalynn is hesitant to pull the plug on his two-year marriage because his conservative family disapproves of divorce.