Home Wrecker? Was Brantley Gilbert's Fiancée Married When He Proposed?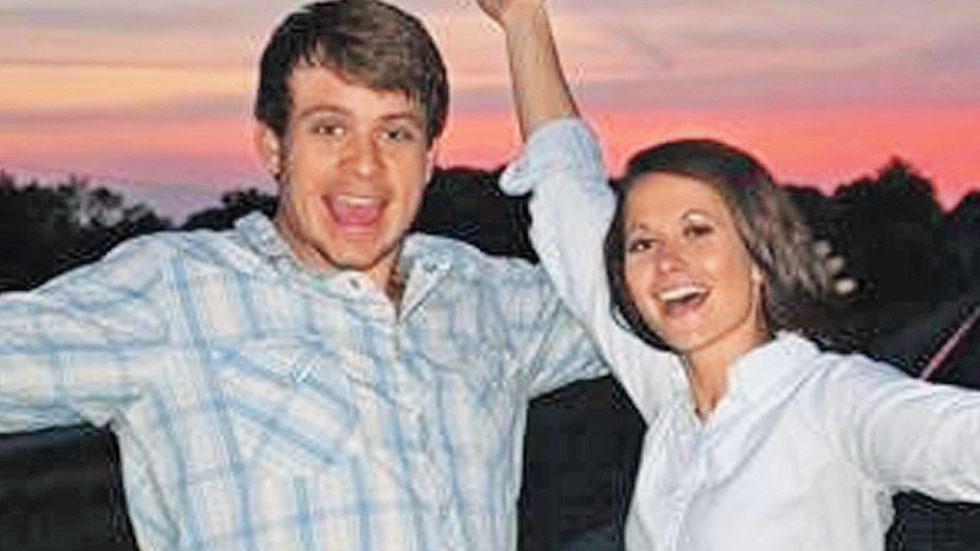 Their romance sounds like it was plucked straight from a country song.
Earlier this year Brantley Gilbert revealed he was engaged to his former sweetheart Amber Cochran, after they rekindled their relationship.
But Star magazine is now revealing that the 26-year-old schoolteacher was married when they started dating.
And, according to court documents, her now ex-husband said he wanted a divorce on the grounds of "adultery."
Article continues below advertisement
The revelations are a far cry from the romantic tale Gilbert, 29, told the media about the hometown girl who re-won his heart.
"I'm a blessed man to have her back in my life, and I can't wait to make her my wife," the "You Don't Know Her Like I Do" singer recently said.
He also gushed, "She was the one that got away for about five years. It came back around, and I've never been happier."
Gilbert and Cochran first met 10 years ago near his hometown of Jefferson, Ga.
But, after they split, she went on to marry Brock Anderson, whom she met at college.
They got married in November 2012. But, according to a source, in late 2013 Cochran started spending more time with her family in north Georgia.
In January this year all seemed well with the Andersons but in the spring, the insider says the schoolteacher reportedly "disappeared one night when she said she was going to the grocery store – then never came back..."
Article continues below advertisement
To read the full story, pick up the latest copy of Star magazine.