Robert Kennedy Jr.'s Relationship With Socialite Under Microscope In Messy, High-Profile Divorce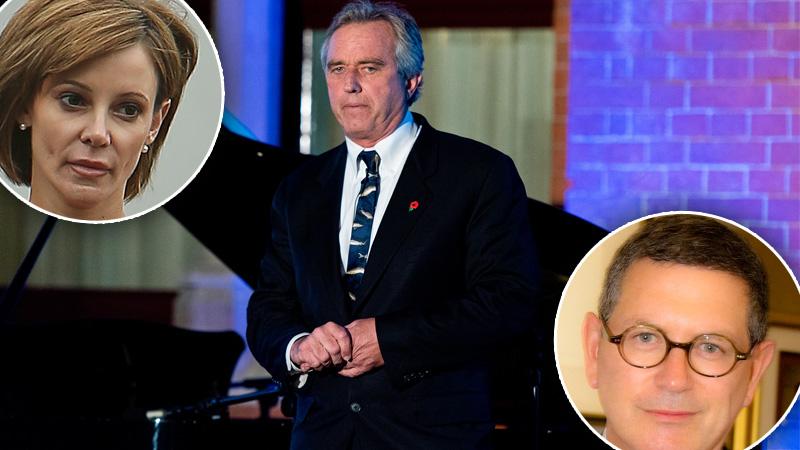 Robert Kennedy Jr. is knee-deep in the middle of an ugly divorce of between a prominent plastic surgeon and a socialite he's accused of carrying on an affair with.
The formerly-promiscuous politico has been subpoenaed in the ongoing legal proceedings in the split of Laurence and Chelsea Kirwan, as the doctor's legal team summoned a motion to depose the 60-year-old Kennedy scion Feb. 10 in New York, where he might legally be prompted to take the stand.
Article continues below advertisement
An insider told Mail Online that the British plastic surgeon, 62, was "well aware" that Chelsea, 42, and Kennedy shared a "friendship before" the couple's July 2012 break-up "and that they … had ongoing telephone calls" — as many as five times a day in the month following the couple's parting, per cell phone records.
A separate source told the publication that Chelsea was leery her ex's legal team would look "to discredit her as a wife and a mom" in what could be a nasty public split, as they look to suss out when the friendship started, and what activities the two engaged in.
"He's a no-good horn dog," a source told The ENQUIRER, adding that Chelsea was misled and "terribly hurt" by the admitted womanizer, who "even hinted that marriage was a possibility" at one point.