Exclusive
Charges NOT Dropped! 'Teen Mom 2' Star Adam Lind Pleads 'Not Guilty' In Ex Girlfriend Stalking Case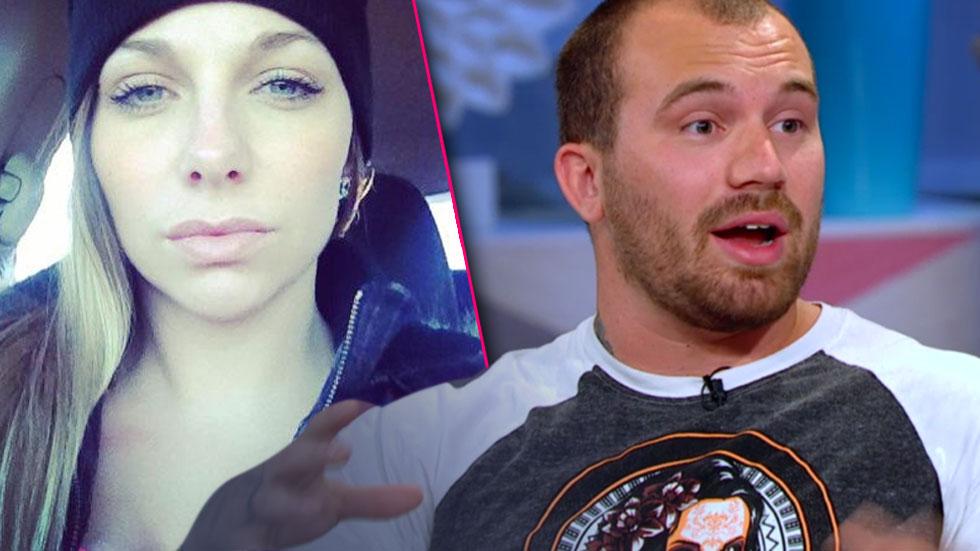 Though sources told RadarOnline.com that Adam Lind was "certain" the charges would be dropped in today's dispositional conference, the domestic stalking case against the troubled Teen Mom 2 star is proceeding full-speed ahead.
Radar can exclusively reveal that the 23-year-old pled "not guilty" to stalking ex girlfriend Brooke Beaton, 26, in South Dakota's Minnehaha County Court this morning.
"He is next scheduled to attend a hearing on February 4 at 1:30 pm," a court spokeswoman tells Radar.
Article continues below advertisement
If Lind does not accept a plea deal, the spokeswoman continues, the case will go to jury on February 11.
As Radar exclusively reported, Lind spent 24 hours in the Minnehaha County Jail after Beaton reported her ex's behavior to the Sioux Falls Police Department on November 30.
In addition to being charged with domestic stalking, Radar also revealed that Lind was served with a temporary protection order, preventing him from having any contact with Beaton or her two young children.
"Adam has been violent often in the past few months," she wrote in Lake County court documents obtained by Radar. "I am very scared for my safety."
The father of Chelsea Houska's daughter Aubree, 5, and ex Taylor Halburn's daughter Paislee, 14 months, is due in court on December 15 for a hearing on the restraining order.
Teen Mom 2 favorite Houska, 23, is "very concerned" about the allegations of violence.
"She no longer feels she can allow Aubree to be alone with Adam," a source exclusively told Radar last week.