Exclusive
Reese Witherspoon's Stepmom Arrested In Shocking Animal Cruelty Case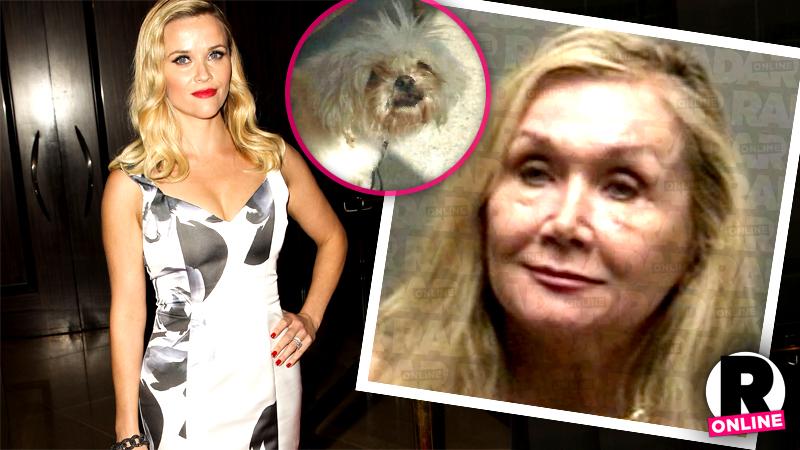 Reese Witherspoon loves animals so much, she owns a California farm filled with chickens, pigs, goats, donkeys and horses.
But RadarOnline.com can exclusively reveal that the Oscar-winner's stepmother Patricia, 62, has been charged with abandonment and neglect after a local government agency discovered two mistreated dogs outside her Murfeesboro, Tennesee, home.
READ THE SHOCKING COURT PAPERS
According to papers filed by PAWS (Pets Are Worth Saving), a neighbor reported that a Shih Tzu/Poodle mix belonging to Patricia was left outside on an 80 degree day in April.
Article continues below advertisement
Upon inspection, police officers discovered that the pooch, named Chloe Bell, had a "large hard clump of hair matting" on her back, and "no waterproof shelter," documents state.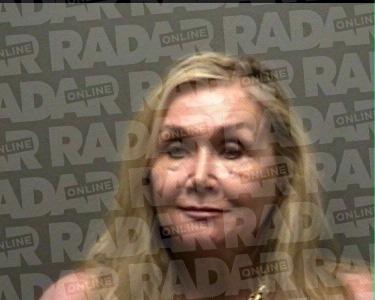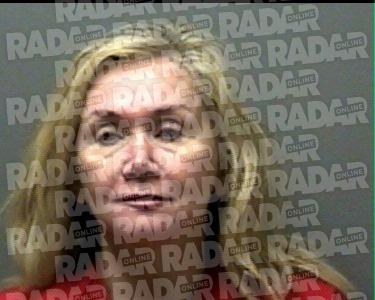 Authorities also claimed that Patricia tied a dog under her care - named Rocko - to a neighbor's tree, and completely abandoned the pup without a second thought.
"She explained that the neighbors gave her the animal due to them just tying the animal on a leash at all times," papers say.
"She stated she kept it for a while and then no longer wanted him so she tied it to their tree and informed them she was giving it back."
!
"When I asked if her neighbors knew she was giving the dog back or had tied the dog to the tree, she stated, 'Well, they can't miss the dog,'" the documents continue.
She then surrendered custody of Rocko to PAWS, even though she was told he could be euthanized.
When Patricia repeatedly failed to check in with PAWS about Chloe Belle's status, a warrant was issued for her arrest.
Patricia, who married Reese's father John in 2012, was taken into police custody on May 8.
Patricia and her lawyer appeared in court on September 24, where she was told by a judge to report to PAWS once a month for the next year to prove she's abiding by "good and lawful conduct."
Fortunately, Chloe Bell is now "doing pretty good for her age," according to a PAWS report in October.