Exclusive
New 'RHOA' Star Claudia Jordan 'Was So Depressed' That She Was 'Actually Suicidal' While Filing For Bankruptcy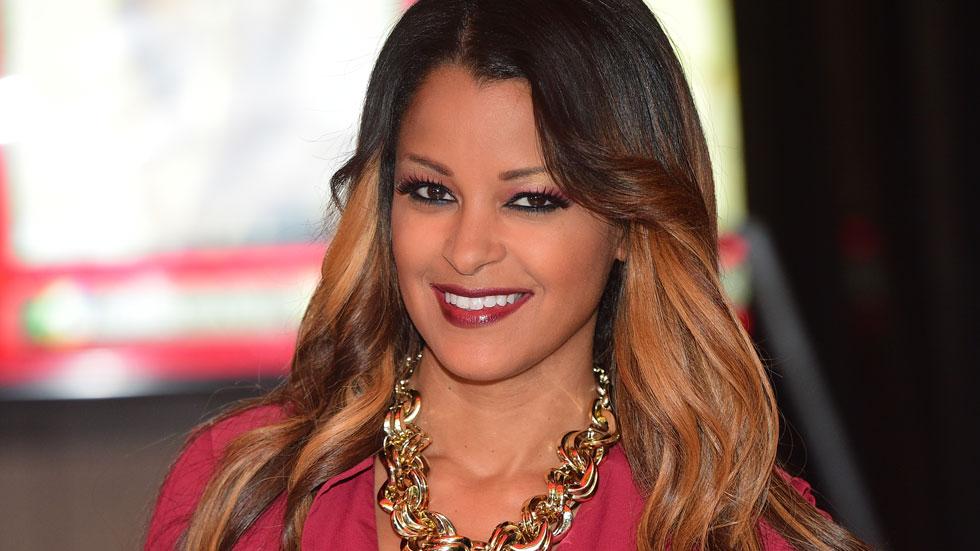 Article continues below advertisement
"I definitely had money and lost it all and got it back, lost it all again and now I'm on the upswing," Jordan said. "I was a victim of some predatory loans, and I remember I was depressed for a while to the point I was actually suicidal."
Everything that Jordan went through initially crushed the reality starlet because she went from having it all to having it all taken away.
"I hit rock bottom," she said. "I lost everything, including my real estate.
"I was very proud of buying all my real estate on my own and then my show got canceled, I went through a divorce, basically I lost my work," she continued. "Everything happened at the same time and I was depressed."
Her depression took its toll on her, causing her to feel lost and alone about the traumatic events that were taking over her life. As a result, Jordan started to give up on everything.
Article continues below advertisement
"I laid in bed for months, and honestly I didn't work," she admitted. "I was depressed and I fell behind."
And to make matters worse, someone took advantage of the troubled star's vulnerability and made financial problems even worse.
"There was someone that came to me that said, 'Hey, I can help you. I can thaw it out,'" she explained. "I paid him $10,000 and he started to file the bankruptcy proceedings, but then we never followed through with it."
Jordan ended up paying for her debts and never went through with the bankruptcy. Even though she managed to pay her way out of it, she tells RadarOnline.com that some people still give her trouble for ever having gotten into that position in the first place.
"I ended up paying off what I owed, but someone filed on my behalf and we didn't follow through with it," she said. "I know that's something people like to throw in my face, but you know what, a lot of people have gone through bankruptcy.
Article continues below advertisement
"A lot of people have had a restructure," she continued. "A lot of people went though foreclosure when the banks collapsed and the real estate collapsed and all that."
"I was a victim of that," she said. "I was upside down. I had $1 million dollars in property that I had and it wasn't worth it anymore."
Now, Jordan is excited to share her story on RHOA to set an example that when times get tough, you can make it through, and to show the world who she really is.
"Just give me a chance and be open minded," she said. "I'm not like the other girls. I have a quirky sense of humor. I have a smart mouth sometimes. I'm a little rough around the edges, but I am real."
Now, Jordan is at a great point in her life, telling RadarOnline.com, "I'm extremely happy right now!"
"Like I said, there's a lot of people out there that are dealing with a lot of sadness and adversity and I want them to look to me like, 'Wow, if she dug herself out of that hole, then there is hope for me,'" Jordan concluded.
A special episode of RHOA airs on Bravo Nov. 9 at 8:00 PM EST, followed by an all-new season.