Exclusive
A Sibling's Pain: Natalie Wood's Sister Lana Demands 'Truth' From Robert Wagner In Heartbreaking Open Letter — Read It Here!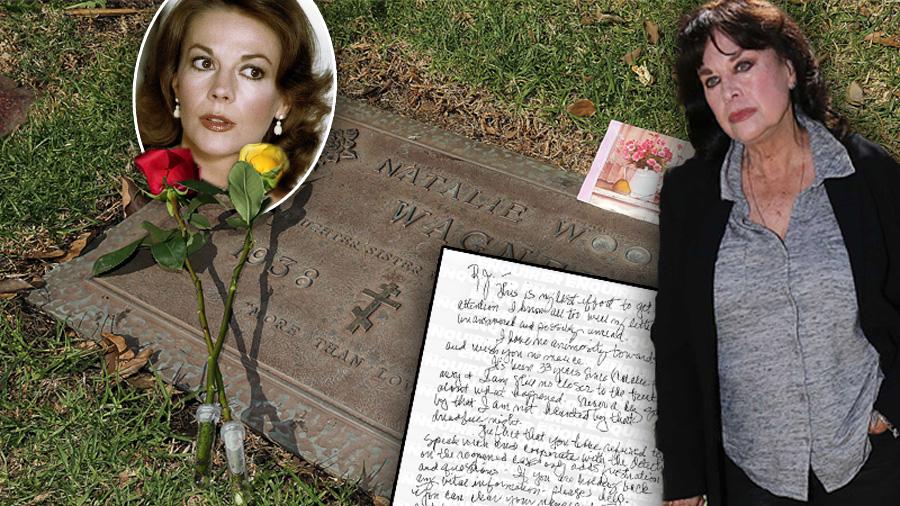 Thirty three years after the death of Natalie Wood, the iconic actress is still not resting in peace. With the true circumstances of her death a persistent mystery, Wood's sister, Lana, is speaking out to demand justice. In a heartbreaking open letter obtained by RadarOnline.com, Lana bares her true feelings about Hollywood's darkest mystery, and demands that Wood's former paramour, Robert Wagner, tell cops the truth about his involvement in her death!
Article continues below advertisement
"I have no animosity towards you and wish you no malice," she pleads in the letter. "But it's been 33 years … and I am no closer to the truth about what happened."
"Never a day goes by that I am not haunted by what happened on that dreadful night," she admits.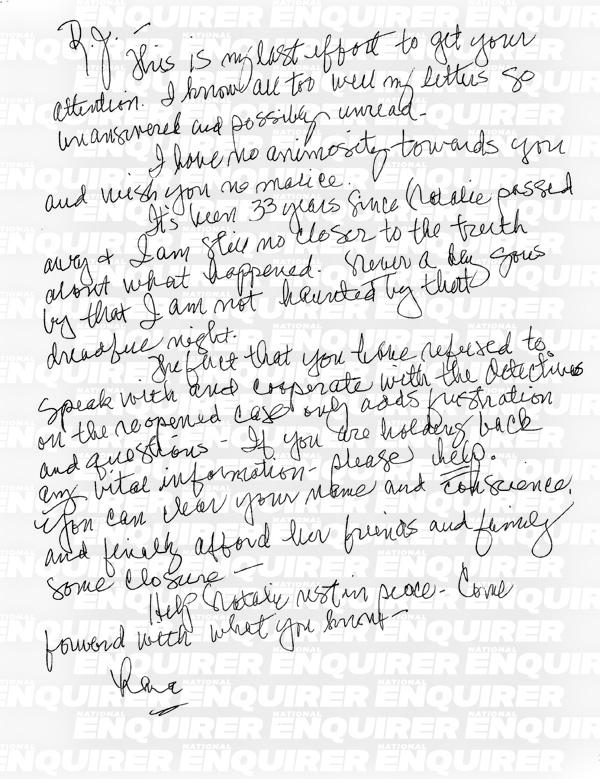 Natalie died on November 29, 1981, when she drowned after a night on the yacht "Splendour" with Christopher Walken and Wagner. Initially, her death was classified as accidental drowning, but after the case was reopened in 2011, it was changed to "drowning and other undetermined factors."
And although authorities have never named Wagner a suspect, and his attorney Blair Berk, insists he has "cooperated" with the police, Lana still believes he holds the key to what really happened to her beloved sibling.
"Speak with and cooperate with the detectives," she writes. "You can clear your name and conscience, and finally afford her friends and family some closure."
In a recent visit to her sister's L.A. gravesite, Lana said, "Because he's Hollywood royalty, they've treated him with kid gloves. I want to know what really happened so this case can be closed and she can rest in peace."