New Witnesses Claim Robert Wagner Had A Fight With Wife Natalie Wood Before Her Mysterious Death: Cops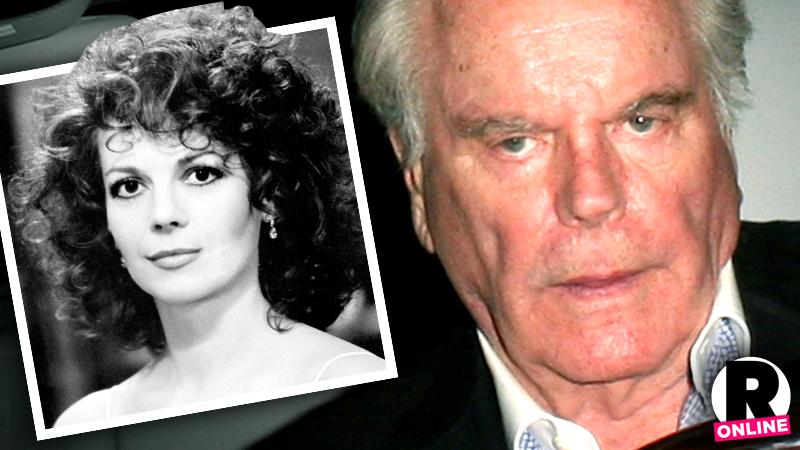 A cop has claimed in an exclusive interview that Natalie Wood was observed fighting with her husband Robert Wagner before her mysterious death, The National ENQUIRER reports.
The bizarre 1981 death of Wagner's wife Natalie Wood as they vacationed on their luxury yacht off Catalina has long puzzled the public.
Rumors have swirled for years that Wagner knows more than he's telling about the circumstances surrounding the death of Wood, 43, who apparently drowned after falling off their boat, the Splendour.
Article continues below advertisement
Now in an exclusive interview with The ENQUIRER, Lt. John Corina of the Los Angeles County Sheriff's homicide division, which is investigating the case, said that new witnesses have told police that the couple may have had an altercation.
"There were people who were moored or docked by their boat and heard and saw what was going on and it was really helpful," Lt. Corina said.
According to the police officer, the eyewitnesses said the incident between Wagner and Wood "wasn't good—it seemed tense."
The Hart to Hart actor, now 84, has long maintained Wood did NOT die of foul play.
However, although it was first ruled an accidental drowning, in July 2012, investigators reopened the case and changed Wood's cause of death to "drowning and other undetermined factors."
Lt. Corina said Wagner has dodged investigators' questions for three years.
For more on the story, pick up the latest issue of The ENQUIRER, on stands now.