Death Of Natalie Wood Remains 'Accidental,' Investigators Say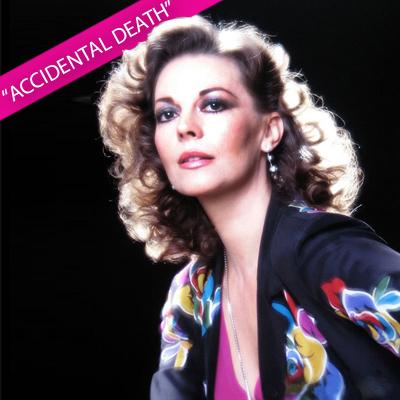 Authorities in Los Angeles said their classification of actress Natalie Wood's shocking death in 1981 remains "accidental," following a two-month investigation into the star's drowning that was re-launched just before its 30th anniversary in late November.
"At this point, it is an accidental death," Los Angeles County Sheriff's Department Chief of Detectives William McSweeney told the Los Angeles Times Tuesday. "Nothing has been discovered to suggest changing that at this time."
Article continues below advertisement
The case has not been closed, McSweeney said, adding that no new evidence is likely to emerge. No information was released on who was interviewed in the re-launched probe.
The three-time Oscar-nominated, 43, drowned November 29, 1981 off a yacht off of Southern California's Catalina Island; her then-husband Robert Wagner, actor Christopher Walken and the ship's captain Dennis Davern were also aboard the vessel, named the "Splendour."
Davern -- who wrote a book about the tragedy tied to its 30th anniversary -- reportedly gave officials new information in recent months, spurring the case's re-opening.
The West Side Story star was reportedly drinking prior to her death, which coroners ruled an accidental drowning, speculating in their initial report that Wood was "possibly attempting to board the dinghy and had fallen into the water, striking her face."
Article continues below advertisement