Enduring Hollywood Mystery Rages On: Author Charges Robert Wagner 'Is A Liar' About Wife Natalie Wood's Tragic Death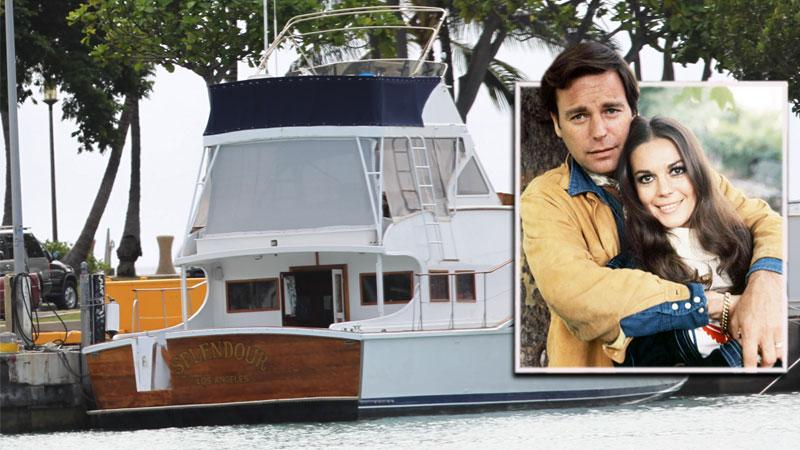 Article continues below advertisement
According to Rulli, Los Angeles County Sheriff's officials asked Davern, the captain of The Splendour, in October 2011 "if a terrible argument occurred during the last 15 minutes that she (Natalie) was alive, and he (Dennis) said yes."
Rulli claims Davern also affirmed another polygraph question about whether Wagner was the last person with Wood on the boat just before she went missing.
"It's important to note that he passed this test with flying colors," Rulli says of Davern, who, along with actor Christopher Walken, made up the group of four on the yacht when Wood was discovered missing. After a desperate search, the West Side Story actress turned up dead in the waters off Catalina Island.
Wagner admitted arguing with Walken, but claimed Wood left them and went to the yacht's master cabin on her own and was later found dead.
Although it was ruled an accidental drowning, investigators reopened the case in July 2012 and changed Wood's cause of death to "drowning and other undetermined factors."
Police have said that Wagner isn't a suspect, but now, The ENQUIRER is publicly asking the actor to take a lie detector test about Wood's death.
For more on the story, pick up the latest issue of The National ENQUIRER, on stands now.