Michael Jackson Sex Abuse Accuser May Help Alleged Victim In Lawsuit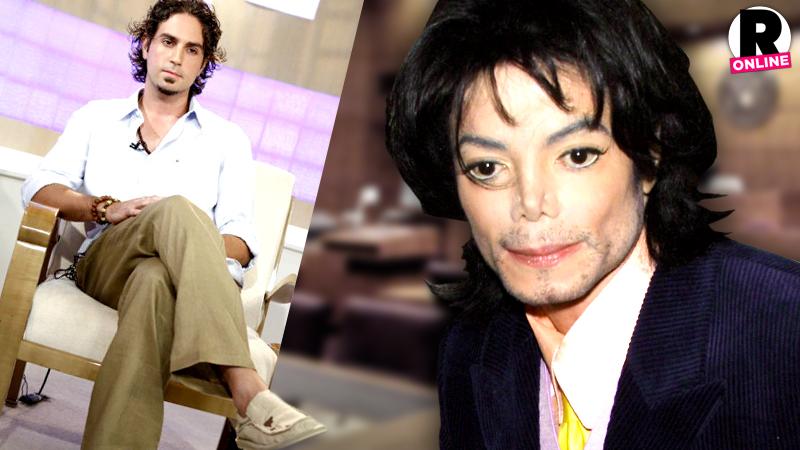 Article continues below advertisement
A Santa Barbara County, California, jury found Jackson not guilty on all 10 counts in 2005, partly because of Robson's testimony. But the choreographer-dancer recanted his testimony last year when he filed a civil suit against Jackson's estate for damages he claims he suffered by being repeatedly raped and sodomized by the late pop icon over a seven-year period in the 1990s.
Robson, 32, is now pleading with Arvizo to testify on his behalf in a trial that could be held in Los Angeles next year.
"Gavin is a special person," an Arvizo confidante told The ENQUIRER. "He may just cooperate with Wade if only to finally prove what Michael Jackson did to him."
Arvizo has "forgiven" Robson for defending Jackson, the source added.
Jordan Chandler, whose family filed a sex abuse suit against Jackson two decades ago, is also undecided about a request from Robson's lawyers to help in the new lawsuit, a friend said.
The Chandler suit ended with a confidential settlement that included a $20 million payout to the family in 1994.
Chandler had refused to help prosecutors in Arvizo's 2005 trial.
Jackson estate lawyer Howard Weitzman insists there are no settlement talks under way and "there won't be any settlement."
For more on this story, pick up the latest issue of The National ENQUIRER, on stands now.