Exclusive
Marysville School Shooter Jaylen Fryberg's Girlfriend Shilene George Says His Spirit Visits While She Sleeps, Writes 'I Love You More Than Anything' To Killer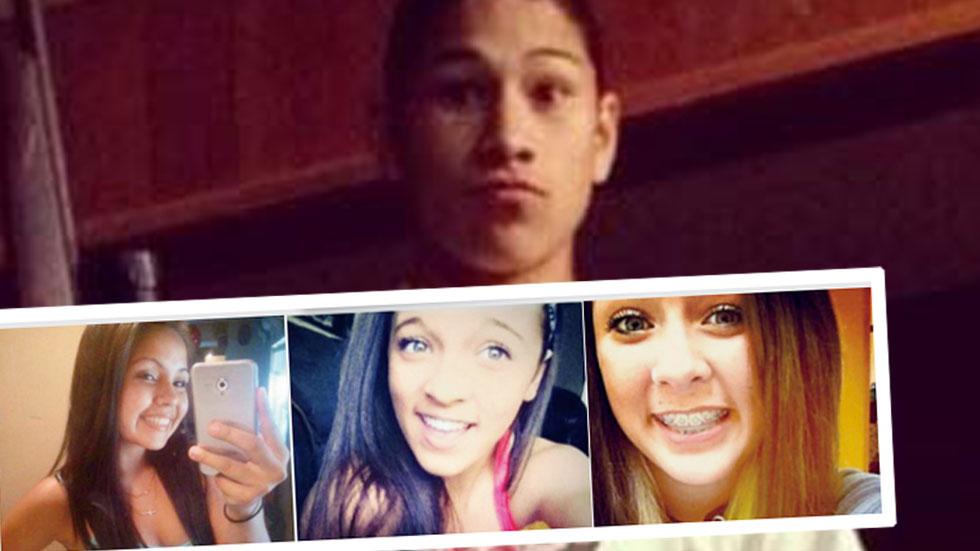 Is Marysville school shooter Jaylen Fryberg haunting his friends and victims from beyond the grave? His last girlfriend claims the Marysville Pilchuck High School shooter's spirit visited her while she slept over the weekend.
Shilene George, 15, disclosed her erie dream in a loving message posted to the deceased Fryberg on her Facebook page Saturday.
"Not one day, not one hour, not one minute, not even a second goes by that I don't think about you, Jay," George wrote. "I miss everything about you. Thank you for visiting me in my sleep last night. I love you more than anything, my love."
Article continues below advertisement
Fryberg also sent a text message that was intended to hurt her, the source said. As such, FBI agents confiscated her cell phone as part of the investigation, according to the source.
While George remained silent in the first several days after the shooting, she began to show her heartbreak by posting a photo of her hugging Fryberg as her profile pic on Facebook on October 27. A day later, she posted her first message to Fryberg: "I love you with all I have, Jaylen Ray. You have my heart and you will forever be my soulmate. Rest easy baby boy"
A source told RadarOnline.com that Fryberg had become violent towards Shilene in the days before the shooting rampage and her family forced her to break up with him.​
Story developing.