Second Chance At Romance? Mama June & Sugar Bear Working On Their Relationship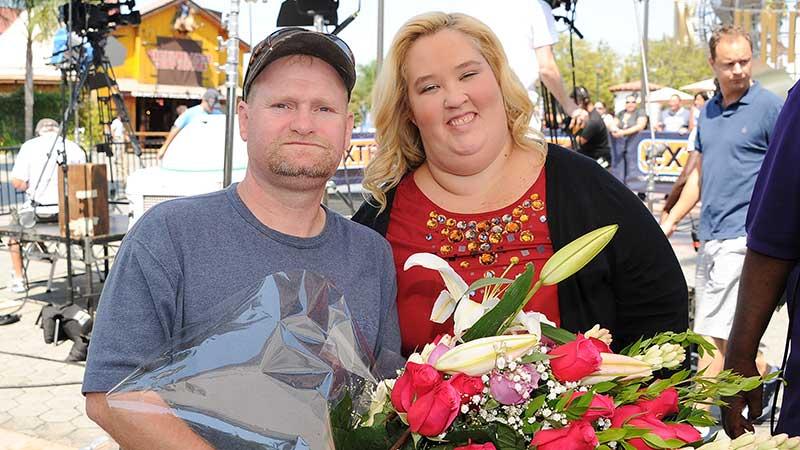 Forget toys, this Christmas Alanna "Honey Boo Boo" Thompson may be getting something even better: Her parents back together!
That's right, Mama June Shannon and Mike "Sugar Bear" Thompson are heading towards a reconciliation. In a new interview, Shannon says she and her estranged husband are "working on the relationship" after announcing their split in September.
"Sugar Bear and I have decided to take some time apart to figure out some things in our relationship," Shannon said at the time. "We are taking things day by day but regardless of what happens the girls will always be our #1 priority. We want to thank ya'll for your support."
Article continues below advertisement
Just one month later, scandal erupted as it was revealed Shannon was dating her ex-boyfriend, convicted child molester Mark McDaniel.
Shannon says she is no longer in contact with MCDaniel but admits it will "take a lot of work" to regain Thompson's trust. "I'm human, I made mistakes and done wrong, but no one is perfect."