Still On The Rocks? Teen Mom Leah Messer Tells Fans About Marriage 'Struggle' With Husband Jeremy Calvert After Her Cheating Scandal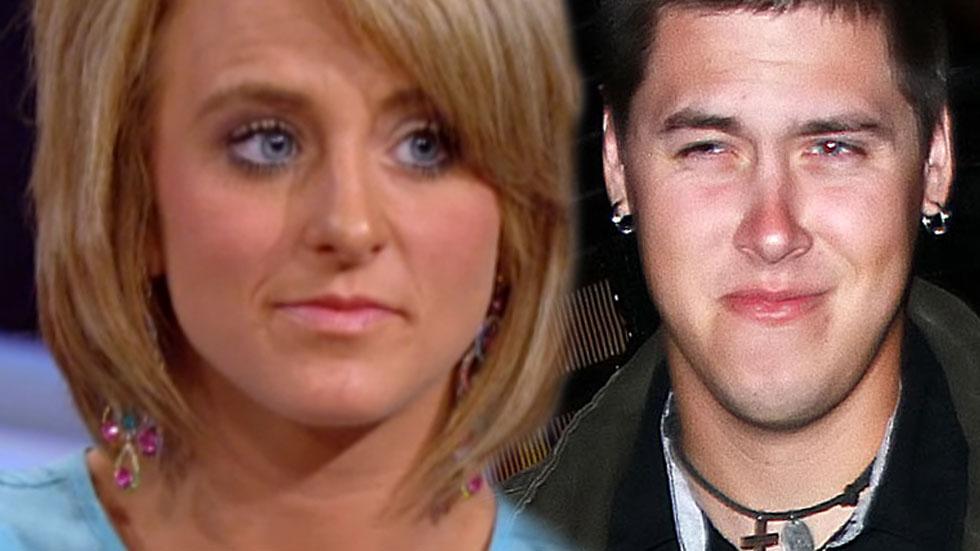 Hot on the heels of her cheating scandal, Leah Messer is revealing marriage is a 'struggle.'
On Saturday, the embattled Teen Mom 2 star appeared to address her marital mess in a message to fans on her official Facebook page.
Messer wrote, "Great marriages are the result of two people who struggle through a challenge but find a way to stay together in the process," ending the thought with #marriage tip.
Article continues below advertisement
As RadarOnline.com has extensively reported, Messer's marriage to Calvert has been a roller coaster ride after multiple reports linked her to ex-boyfriend Robbie Kidd.
While Kidd exclusively denied to Radar that Messer, 22, was cheating on Calvert, 25, with him, the talk reportedly caused severe trouble in the Teen Mom 2 marriage.
At one point, Calvert tweeted an image of his packed-up belongings and wrote sarcastically that Messer had "made a great choice."
Messer countered by tweeting loving thoughts about her entire family, which includes her twin daughters Ali and Aleeah, 4, (by previous husband Corey Simms) and baby Adalynn (her daughter with Calvert).
But now, Messer is hinting she's having a trying time with her marriage—and hoping to get past a real rough patch.