His Ex Tells All! Kris Jenner's New Man Corey Gamble Is A Fame-Hungry Stalker, Former Girlfriend Claims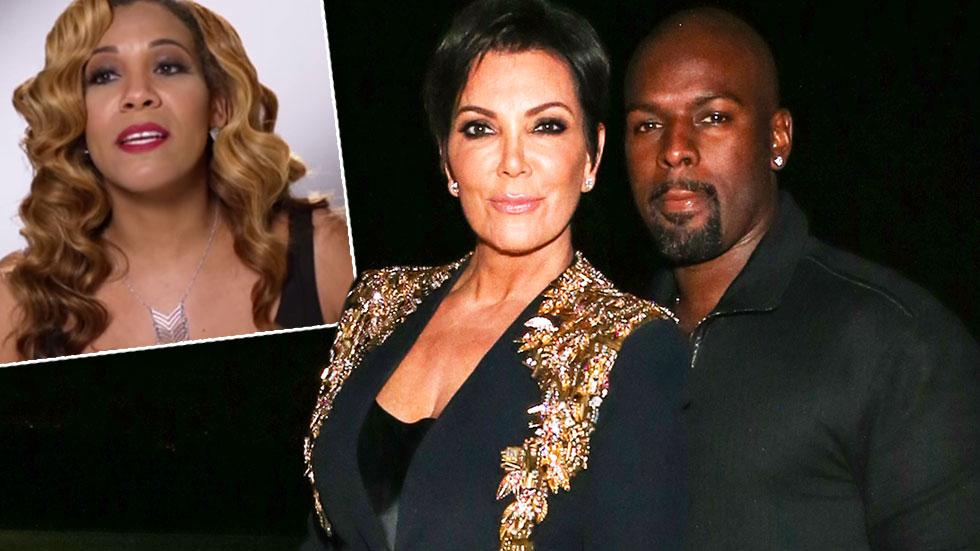 Watch out, Kris!
Cougar Jenner's new boy toy, Justin Bieber's road manager Corey Gamble, is a dangerous stalker, his ex-girlfriend alleges.
In an interview with In Touch, Atlanta Exes star Sheree Buchanan, 43, reveals she filed a restraining order against the 33-year-old after their 2010 breakup.
In Georgia court documents, Buchanan also alleged he followed her in her car, held her hostage in her own home and physically grabbed her, leaving bruises.
Article continues below advertisement
"He would just show up at my house and come inside," says the reality star. "I had to change my locks because he'd managed to somehow get a key."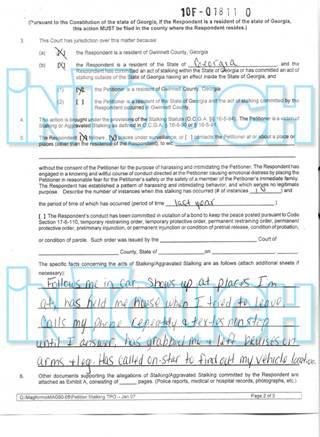 MORE ON:
Celebrity Justice
She also believes Gamble is after the 59-year-old Kardashian momager's fame and fortune.
"I know Corey. He's all about power and money and will do whatever it takes to get it," Buchanan claims. "I think he's using her."
"He's a pro. He knows how to put on the charm and then he reels them in," an insider adds. "He must be telling Kris everything she wants to hear."
RadarOnline.com first caught Jenner canoodling with Gamble at Serman Oaks, California, restaurant Casa Vega in October.
She soon went public with the tall, dark and handsome hunk, showing him off at her Las Vegas birthday party earlier this month.