Exclusive
Bruce Who? Kris Jenner Holds Hands With Hot Mystery Man On Romantic Dinner Date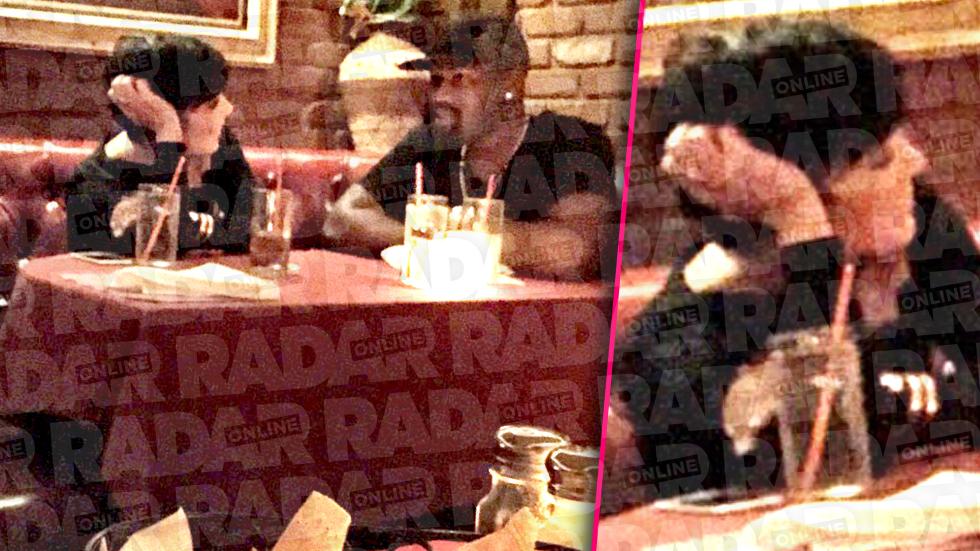 Kris and her dinner date, who wore a black baseball cap, black tee-shirt and diamond studs, certainly looked as if they were more than friends or business associates.
Article continues below advertisement
"Kris was playing with his bracelet, acting very flirtatious," a fellow diner exclusively tells Radar. "She kept laughing."
At one point, the onlooker continues, the pair acted even more intimate.
"They were holding hands," the diner says. "It was clear that they were on a date."
As they left at around 8:30 pm, the man led Kris out of the restaurant with his hand on the small of her back.
Kris filed for divorce from her husband of 22 years in September, one year after announcing their separation. The split was settled just one day later.