Exclusive
TKO! Boxing Legend Don King 'Seriously Injured' In 'Face-Smashing' Fall, 'Needs Extensive Surgery'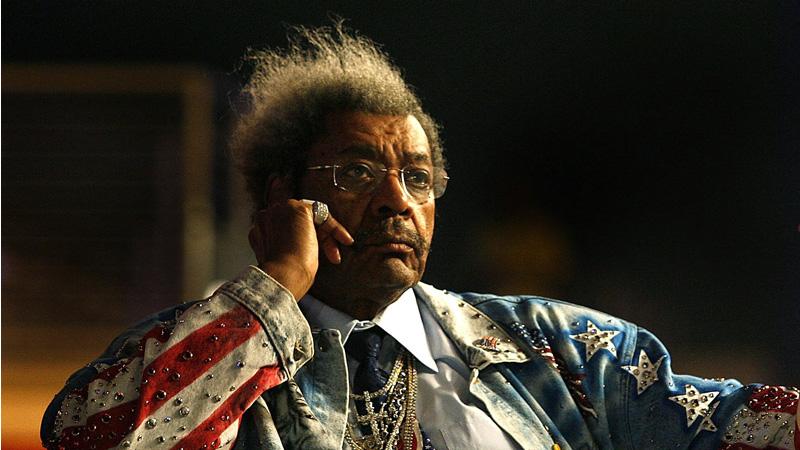 Don King is recovering from a life-threatening fall and will need "extensive reconstructive surgery and months of rehab," a family insider of the legendary boxing promoter tells RadarOnline.com exclusively.
King, 83, was rushed to a Cleveland, Ohio, Clinic on Oct. 31, after suffering a "face-smashing fall in a Cleveland hotel," according to the insider.
"The injuries are very serious," says the insider.
Article continues below advertisement
After losing his wife of 50 years, Henrietta King, to Cancer in 2010 and his longtime pal Rev. Bill Crockett in 2012, King was in Cleveland, Ohio, for the funeral of Constance Harper, a newspaper publisher and childhood pal case.
In 1959, King was shot in the head in Cleveland and fragments from the shooting are still embedded in his skull.
Throughout King's career, he helped to promote some of the most iconic name in the boxing industry, which included Muhammad Ali, Joe Frazier, George Foreman, Evander Holyfield and Mike Tyson.
After being sued for fraud by almost all of them, "Don's trying to make peace with as many people as he can," the family insider tells Radar. "He's a different 'Don King' than the one the world thinks it knows."
Leave your well-wishes for Don King in the comments below.