Gwyneth Paltrow's Uncle Robert Pleaded Guilty To Tax Evasion! Read The Shocking Numbers!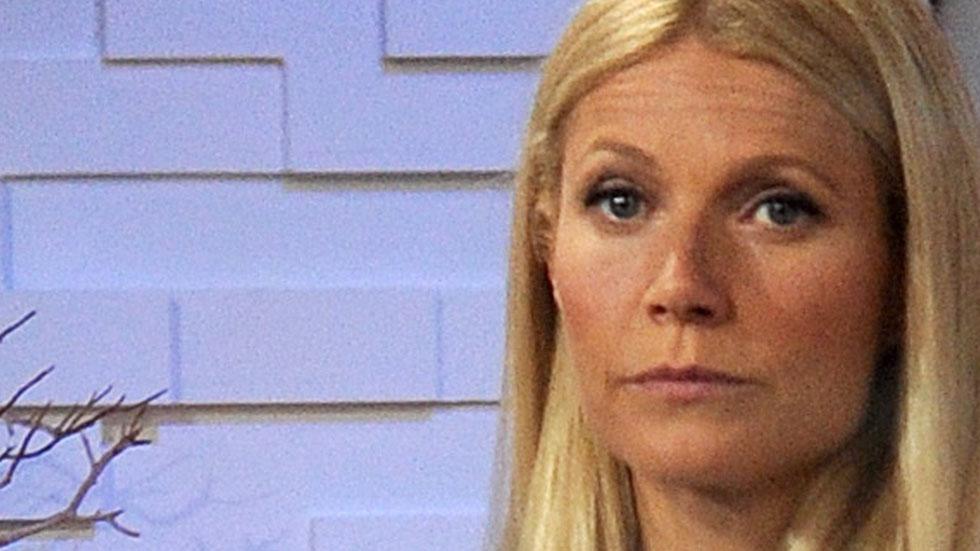 Gwyneth isn't the only member of the Paltrow family that seems to be entering hot water these days. The GOOP goddess' uncle, Robert Paltrow, is facing three years in prison and a $250,000 fine after pleading guilty to two counts of tax evasion, according to reports.
The vintage car racer was accused of lying on his income tax returns in 2007 and 2008. Brother to Gwyneth's father, Bruce, Robert claimed he earned $101,401 in 2007, and paid $45,114 in income taxes. But according to the IRS, Robert really took home $3.1 million and should have paid $481,623 in taxes.
Article continues below advertisement
Robert, 72, who resides in Palm Beach, Florida, also claimed that in 2008 he made $94,137 and paid the IRS $44,926. The reality of the situation, according to federal prosecutors, is that he really made $1.8 million and should have paid $317,346 to the government.
Robert Paltrow's sentencing was scheduled for next week, but has been postponed until Jan. 8, 2015.
What do you think Gwyneth will have to say about all of this?! Sound off in the comments below!