Gwyneth Paltrow Reportedly Converting To Judaism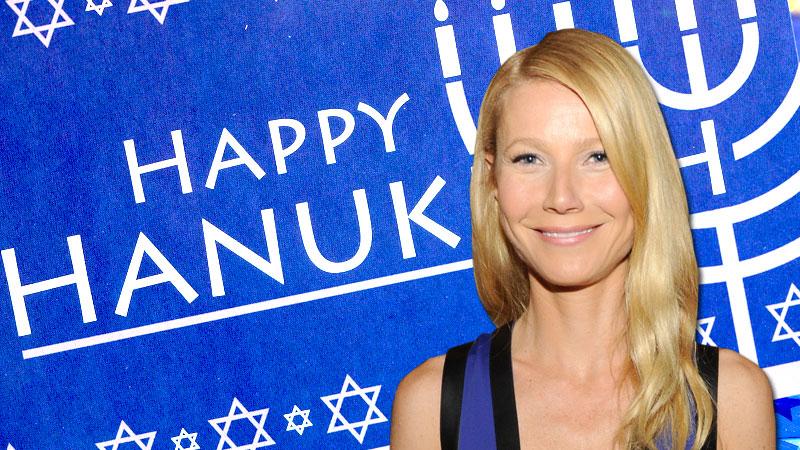 Not only did Gwyneth Paltrow consciously uncouple from her husband, Chris Martin, but the GOOPster is also consciously uncoupling from Kabbalah!
After years of following the religion, which originated in Judaism, the Iron Man star will reportedly be converting to Judaism despite having a friendship with Kabbalah co-founder Michael Berg.
The actress' late father, film producer Bruce Paltrow, was Jewish, while her mother, actress Blythe Danner, is Christian. But the Oscar winner previously revealed that she was raised both Jewish and Christian.
Article continues below advertisement
In 2011, Paltrow appeared on Who Do You Think You Are?, a show that looks into people's ancestry. The show revealed that Paltrow descended from a long line of rabbis.
Soon after, Paltrow admitted that she would be raising her two children, Apple and Moses, in the Jewish faith.