Dating Again, Are We? Gwyneth Paltrow & 'Hot Young Guy' Seen At NY Hotspot Narcissa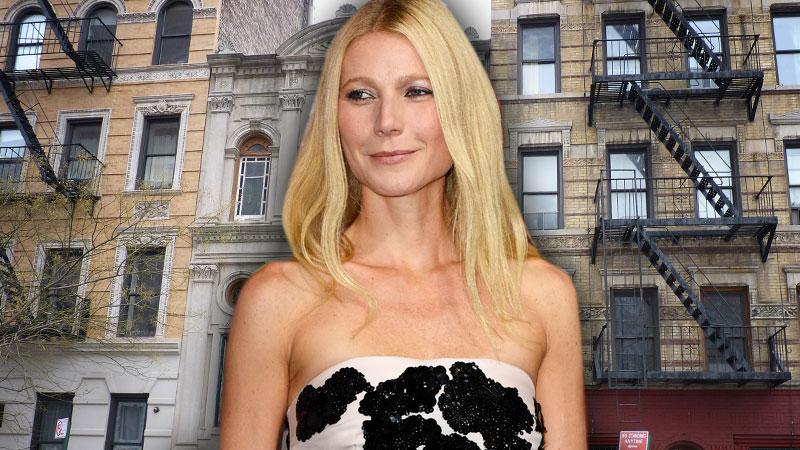 Gwyneth Paltrow — a cougar on the prowl?
Perhaps, as a new report from the NY Post says the 41-year-old beauty was seen sharing a romantic evening at swanky Manhattan restaurant Narcissa with a "hot young guy" who "had curly, shaggy hair and looked like he was in his 30s."
The Country Strong beauty "may have been holding hands" with the hunk, who the paper's source said had dirty blonde hair.
It's been three months since the Hollywood A-lister and her Coldplay rocker husband Chris Martin announced they had separated, famously using the term "consciously uncoupling" to describe their parting.
Article continues below advertisement
Since then, the two have been seen looking amicable in numerous outings, spurring whispers of a possible reconciliation in the works.