'Castle' Duo Nathan Fillion & Stana Katic Want $1 Million An Episode, Believing Show Will Wrap Up Soon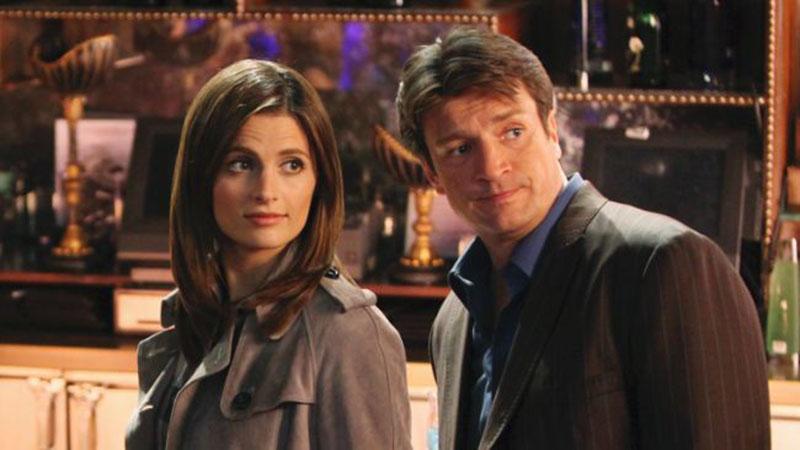 Castle stars Nathan Fillion and Stana Katic are seeking raises from ABC that would enable them to move into castles of their own.
Insiders tell The National ENQUIRER that Fillion, 43, and Katic, 36, are going for the gusto with the thought that the show's eighth season will be its' last.
"They feel they've earned it and they're going to band together," an insider told The ENQUIRER, "much like the cast of Friends and The Big Bang Theory did."
Article continues below advertisement
The drama premiered in March of 2009, based on a crime-solving partnership between mystery writer Richard Castle (Fillion) and NYPD Det. Kate Beckett (Katic).
The Emmy-nominated show, which has been syndicated on TNT the past two years, has experienced a ratings surge over the past two seasons, placing in the top 20 in both years, ending its' last season with an average of 12.63 million viewers.
Castle airs Mondays at 10/9c on ABC.