Bob Dylan Secretly Married & Split From Third Wife -- Her 'Outrageous' Spending Of His $180 Million Fortune Caused Demise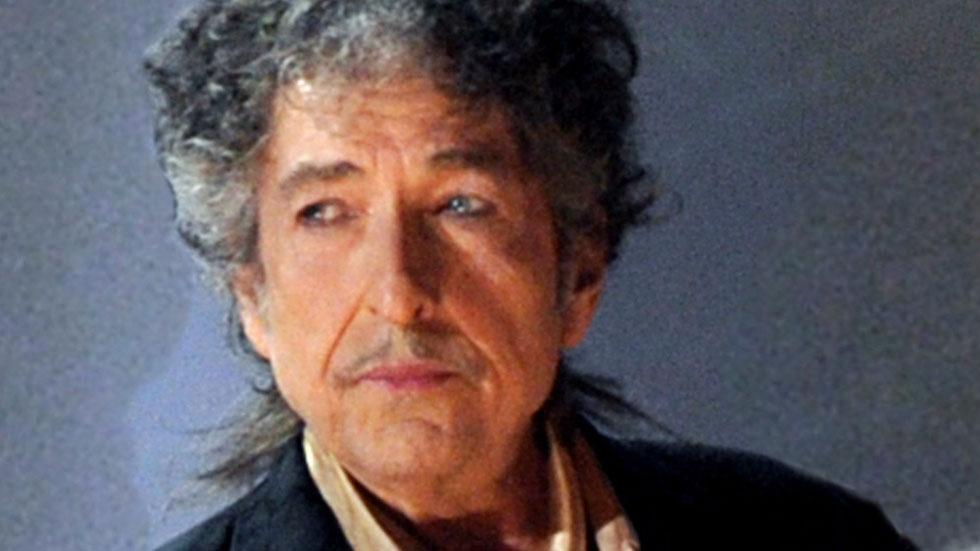 Bob Dylan has pulled off what few in Hollywood have been able to accomplish — an undercover wedding and a secret split, according to a new report by The National ENQUIRER.
The 73-year-old crooner said "I do" to his third wife, Darlene Springs, in 2012 and two years later dumped her after he learned of her out-of-control spending, sources told The ENQUIRER.
"They are splitsville and have been leading separate lives since March," a friend told The ENQUIRER. "It will only be a matter of time before divorce papers are filed."
Article continues below advertisement
The much-younger Springs -- a decade Dylan's junior -- and the folk-rock hero reportedly have known each other for 30 years and were a couple for seven years, before tying the knot in a private ceremony in 2012 with just a minister present, according to insiders.
Apparently, a Malibu beach house and a mansion in Encino, Calif. weren't enough for Mrs. Dylan. Springs allegedly spent her husband's $180 million fortune on clothes, first-class trips to New York City, five-star hotels and top restaurants, according to The ENQUIRER.
"When Bob found out how much she'd spent, he hit the roof," said the source. "He cut off communication with her.
"He wants a wife to be there for him — but Darlene was too busy shopping."