Judge Denies Teresa Giudice's Halfway House Plea, Bureau Of Prisons To Determine Final Placement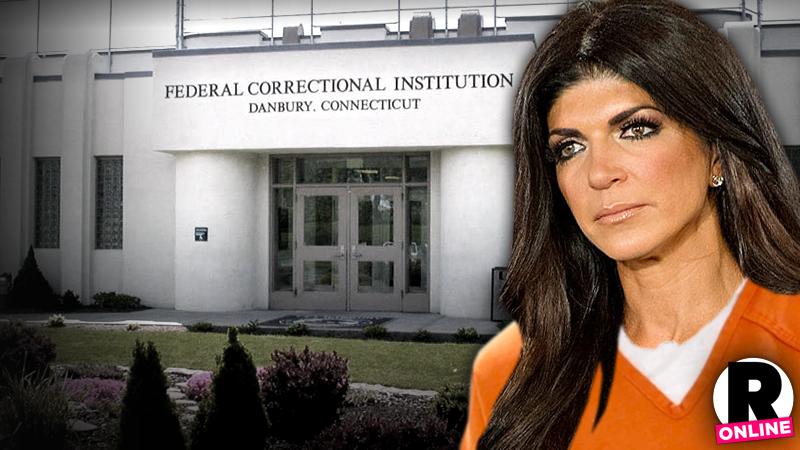 Article continues below advertisement
During a conference call with Teresa's lawyer, Stacy Ann Biancamano, and federal prosecutors, Salas said that Teresa should have asked for the halfway house setup during her Oct. 2 sentencing. But before giving Teresa the opportunity to say, "shoulda, coulda, woulda," Salas admitted that she probably wouldn't have granted the reality star's wish.
"The issue was never raised and it was never before the court," Salas said.
"That's what lawyers do. That's pretty much that's why you hire an attorney," she added.
The Bureau of Prisons will make the final determination on her sentence.
Do you think Teresa Giudice should be allowed to serve some time in a halfway house? Sound off below!