Exclusive
Blow-By-Blow Details! Palin Party Brawl Host Describes Bristol's Drunken Punch-Fest, Shocking Foul-Mouth — Listen To The Audio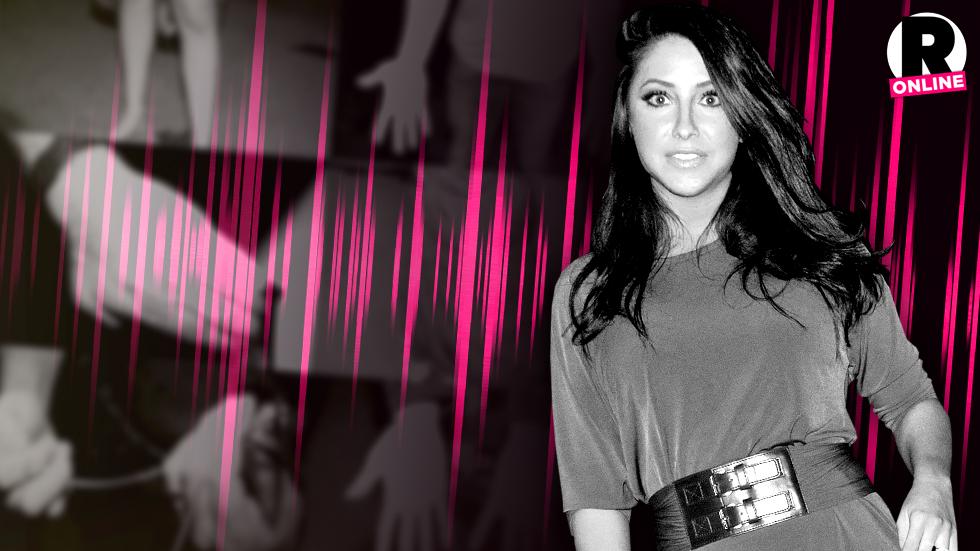 There are two sides to every story, and while Bristol Palin claims she was called a "c**t" and "slut" during a birthday party gone haywire in Alaska last month, the host gives a play-by-play – and blow-by-blow! - of the former reality star's shocking behavior.
And by the sounds of the audio -- recently released by the Anchorage Police Department and exclusively obtained by RadarOnline.com -- Bristol is far from innocent when it comes to spewing out four-letter words.
Article continues below advertisement
"I think it was Bristol Palin and another girl come running," party host Korey Klingenmeyer told police on audiotape. "They came from the road… I go, 'hey, hey, hey, wait, stop!' She come up and said, 'I'm going to beat that b**ch's ass.' I said, 'no, no, no, we ain't having any of that here. You need to go home'… she said, 'oh yeah, right mother f***er.'
"She goes, 'I'm going to beat you're a**," he added before revealing Bristol allegedly hit him "five or six times in the face."
"The next time she came up to hit me, and I grabbed her fist and I pushed her down. She tried to get up again and hit me and I pushed her down.
"I think it was her brother Track… come running up the driveway and they're fricking saying, 'I'm gonna beat your a**!' It's a melee."
Klingenmeyer continued that he confronted Bristol's father, Todd Palin, about the out-of-control decorum at his house: "I say 'your daughter is out of line.' I said, 'I've known you for a while, but you need to get this s**t under control'… I told them all to get the hell out of here and go home."
Article continues below advertisement
But as Klingenmeyer was talking to police, a protective Todd furiously interrupted.
"Did you call Bristol a slut or what's up, man?" he asked.
"Why would she come out of the blue going like 'I'm going to kick that bitch's a**'!?"
"You're f**king out of line right now. They're lying to you," Klingenmeyer replied. "I never once said a foul word to your daughter. I'm not that kind of f**king guy.
And after 20-year-old Willow Palin chimed in, Klingenmeyer had some choice words for her.
"You need to go on another reality show because you're out there," he said.
"Because I was ever on a reality show," she retorted.
As another fight seems to break out as heard on the audio, it sounds like the former Alaska governor herself Sarah Palin demands for her 24-year-old son Track get out of the scuffle.
"They're all low-life pricks," it sounds like Willow shouts.
"Willow, have Track come with us. Track, let's just go!" Sarah can be heard yelling over the crowd.
Article continues below advertisement
As a result of the numerous fists to the face, Klingenmeyer added his face is "all bruised up," and he should press charges against the 20-year-old single mom.
"If I was smart… I'd press charges against Bristol Palin right now for assault, so maybe I should do that," he said to the officer, adding that he didn't want to embark in "legal bulls**t."
Other eyewitness recorded by police on the audio back up Klingenmeyer's claims against the one-time Dancing With The Stars contestant, but the birthday boys Marc and Matthew McKenna said it wasn't anymore than drinking gone awry.
Judge for yourself in the audio below.
audio mp3="https://media.radaronline.com/brand-img/wp-content/0x0/2014/10/e97n0560-redacted.mp3"/audio