Exclusive
Palins Under Fire! Wasilla Party Host Demands To Press Assault Charges Again Bristol In Shocking New Audio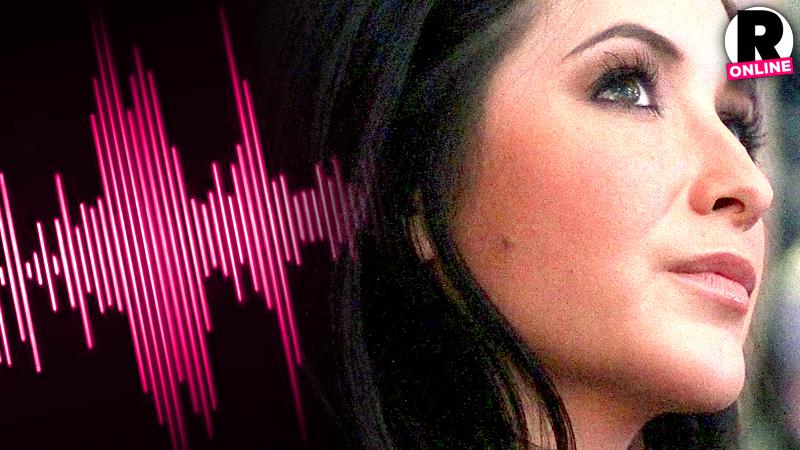 The Palin family didn't make it to the White House, but could they be headed to the big house? RadarOnline.com has learned that the family is concerned about the legal repercussions stemming from last month's bloody Wasilla brawl — after the party host was caught on tape demanding to press charges.
RadarOnline.com has obtained an exclusive audio recording of party host Korey Klingenmeyer telling police he wants to press charges against Bristol Palin for allegedly socking him in the face during a birthday fete gone horribly wrong at his home last month.
Article continues below advertisement
"Are you guys going to take control of the situation on my property?!" he asked the cops on the scene, according to the audio obtained by RadarOnline.com. "These Palins running up here on my property acting like they own it is not going to fly."
"I don't give a f**k if they're name is Palin or f**king Obama because they don't mean s**t to me!" he continued. "I think I might want to press charges on Bristol Palin, so bring one of your officers the f**k up here 'cause that's where we're going with this now."
As Sarah Palin can be heard praising the Lord that Track found his Saint George necklace that was broken in the scuffle, her seemingly drunk eldest son continues his f-word diatribe in the background of the audio, released this week by the Anchorage Police Department.
Disturbingly, however, amid the chaos and rants, Klingenmeyer decided to use a racial slur to get his own point across.
"I want to talk to the head ni**er in charge," he said to a stunned police officer. "I don't need this. I'm here to have a good time and this f**king drama Palin show shows up and now we got a s**t show.
Article continues below advertisement
"Now we're going to take the legal f**king side… so let's get the paperwork f**king rolling right now. I want to press charges against Bristol f**king Palin," he continued.
As first reported by RadarOnline.com, the hard-partying Palins (and one-time potential vice presidential family) got involved in a September 6 fight that left guests with bloody noses, swollen faces, scrapes, and led to an intense police investigation.
RadarOnline.com has since confirmed that in the weeks after the melee erupted, Klingenmeyer has not filed charges and the case will not be prosecuted.
But an insider told RadarOnline.com, "The Palins are still a little nervous to see how this will all shake out. They've been trying to keep a low profile."
Bristol broke her silence Wednesday night in an indignant blog rant, claiming Klingenmeyer and the liberal media were to blame for the brouhaha.
Listen to the new audio of Klingenmeyer here:
protected-iframe id="77e706ccad7056f1522e6611aa2aa5bf-41867358-57105943" info="