Exclusive
Suspect At Large! Disturbing New Info On Palm Springs Celeb Stalker Revealed In Police Report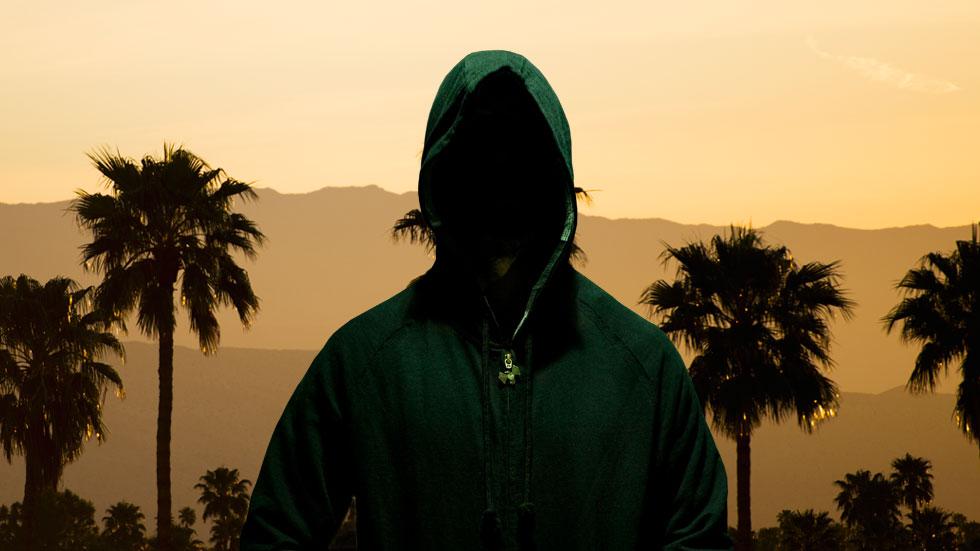 Disturbing new information in the Palm Springs burglary case involving actor Jasper Cole has emerged, as details from the police report have been revealed exclusively to RadarOnline.com.
Sergeant Harvey Reed with the Palm Springs Police Department confirmed to RadarOnline.com exclusively that the investigation is still open, noting, "The burglary suspect is still at large!"
As Radar previously reported, Cole has been plagued by break-ins by a man who "he considers a stalker," according to a source.
Article continues below advertisement
"It all started when actor Jasper Cole, who is Hollywood's 'go-to' villain, discovered a man inside of his swanky Palm Springs home a couple of weeks ago," said a friend of Cole's, who currently has a role on Universal's The Purge: Anarchy.
Sergeant Reed told Radar that just a few weeks later, on Oct. 12 at approximately 10:00 p.m., "An unknown suspect entered the residence on the 2000 Block of Caliente Dr. in Palm Springs with the intent to commit a theft."
"A friend of the resident tried to run after the suspect, but fell on the ground injuring his shoulder. The friend was taken to a local hospital for treatment of his injury," Reed told Radar. "A K9 Officer was on-duty at the time of the call and arrived to assist other officers. A California Highway Patrol helicopter, which is often used for searches, was requested, but later canceled."
"The suspect was last seen running away through the neighborhood," Reed said, and the perpetrator is still at large.
According to sources, the neighborhood, which is not far from homes owned by Suzanne Somers, 68, and Barry Manilow, 71, among many other A-listers, is on "high alert."
Do you think that Suzanne Somers and Barry Manilow should take extra precautions to ensure their safety? Let us know in the comments below.