Cash Crunch: Olivia Newton-John Swaps $5.6M Waterfront Mansion For 'Social Housing' Condo!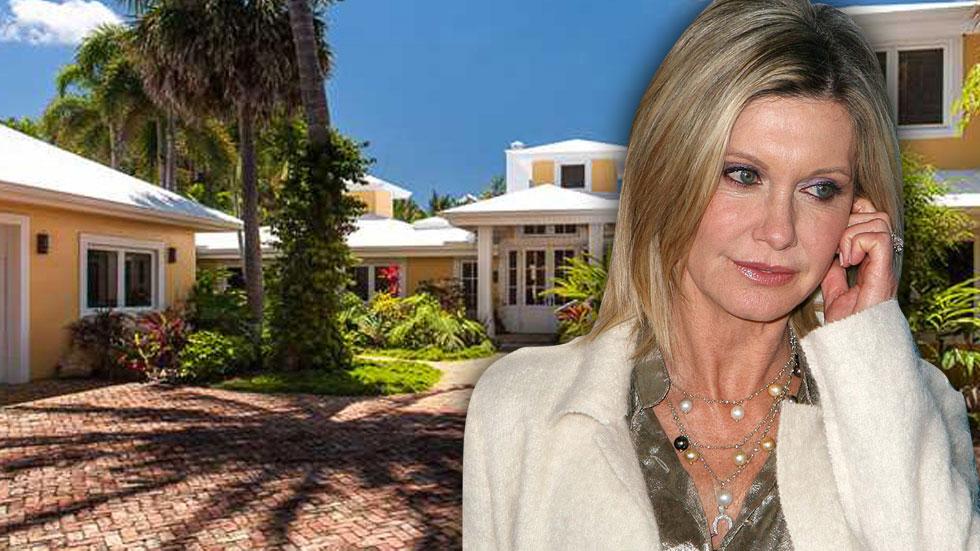 Olivia Newton-John is turning her back on the love nest she was once "Hopelessly Devoted" to and moving into a two-bedroom condo for "low income folks."
According to The National ENQUIRER the Grease actress is downsizing from the waterfront home she bought for $4.1 million five years ago.
Olivia, 66, splashed out on the ritzy house shortly after marrying husband John Easterling.
But it has turned into a money-pit that they can't seem to sell even though they invested $2 million into it.
Article continues below advertisement