Exclusive
Boat Natalie Wood Last Seen On Haunted By Her Ghost, Owner Claims – 'I've Been Hurt Twice On The Boat Mysteriously'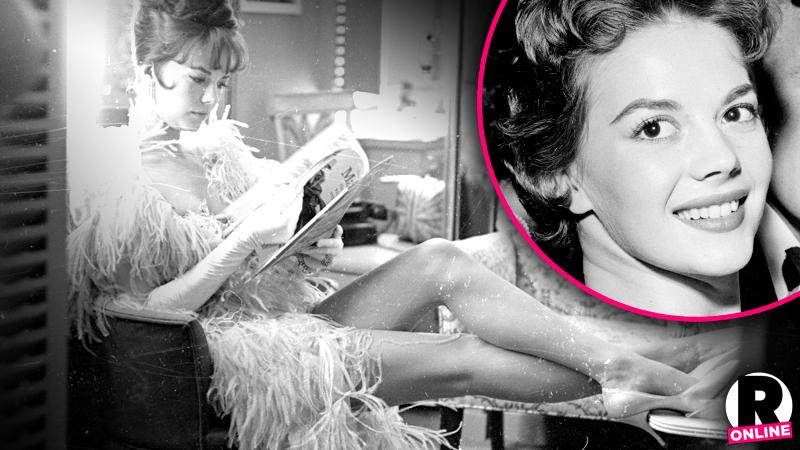 Even though Natalie Wood drowned in the water off of Santa Catalina Island, Calif., it seems her spirit hasn't left the yacht she was last seen on, RadarOnline.com has learned.
Ron Nelson, a former flight attendant who purchased the boat once owned by Wood's husband, Robert Wagner, said that the actress is haunting him! He has been so spooked by the poltergeist that he wants to sell the "Splendour" A.S.A.P.!
Article continues below advertisement
"I've been hurt twice on the boat mysteriously," Nelson explained. "Weird falls. It's just like my feet came out from under me and I fell."
Nelson also revealed other incidents involving the ill-fated West Side Story star, one of which took place while he was sleeping during a trans-Pacific trip to Hawaii.
"Something sat down on the bed and then left," he revealed. So the former flight attendant did what he thought would be best – he had the vessel blessed by two Hawaiian kahunas, or priests, to "clear the spirit." Unfortunately for the new captain, it didn't work. The "Splendour" suffered severe damage during a recent hurricane, forcing him to sell it.
Wood was found drowned in 1981 after reportedly having an argument with her husband, although he has never been charged in her death.