Bad Match! 'Millionaire Matchmaker' Bachelor John Bonavia Accused Of Assault & Battery By Girlfriend He Met On Tinder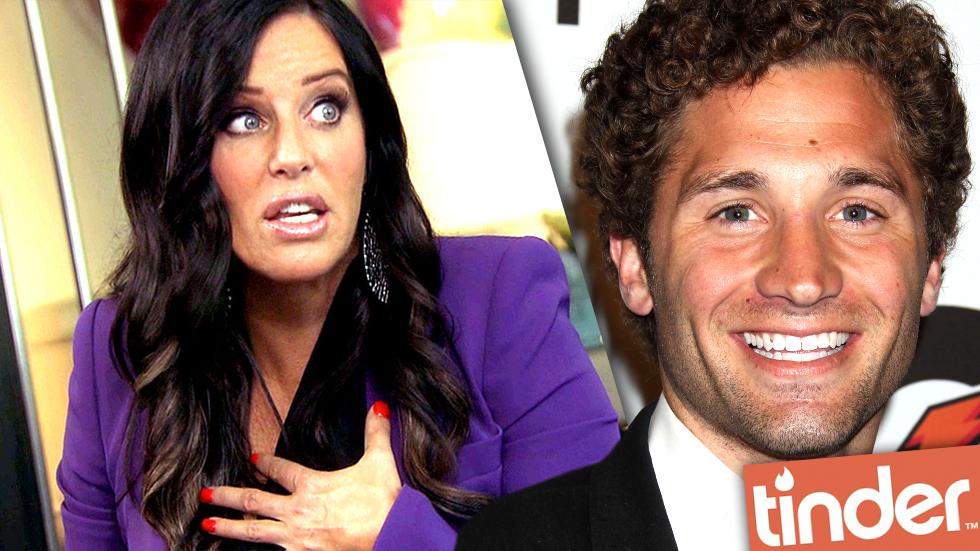 Article continues below advertisement
But according to court documents obtained by Radar, their relationship quickly took a turn for the worse. Fugate claims that the Millionaire Matchmaker contender "had a temper, especially when he was consuming alcohol," so she decided not to see him when he would drink. One night, however, Fugate alleges that Bonavia broke into her West Hollywood apartment after a marathon drinking session and began to assault her.
"Bonavia ripped her shorts and proceeded to bite the side of her back and the side of her face. He then turned her over and started to strangle her with both hands around her neck," the documents claim. "Fugate could not breathe and believed she was going to die. While choking Fugate, Bonavia repeated over and over again, 'I'm going to kill you tonight,'" the documents allege.
Bonavia allegedly shattered Fugate's phone, so she was unable to contact anyone. After she managed to convince him to calm down after promising that she wouldn't rat him out to police, Bonavia passed out. According to the documents, he left the next morning and Fugate used her iPad to contact a friend for help.
Doctors diagnosed Fugate with "a blunt head injury and asphyxiation by strangulation" and other wounds, according to the documents.
She is seeking punitive and compensatory damages.