Imperfect Match? 'Millionaire Matchmaker' Bachelor Adam Winters Isn't A Millionaire After All, Claims He's Too Broke Even To Afford A Lawyer After Recent Arrest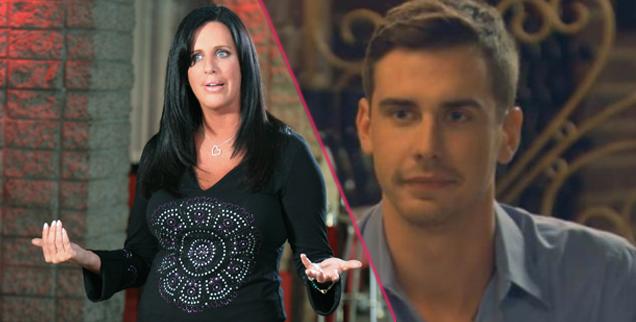 Article continues below advertisement
But that's just the start of the 25-year-old CEO's problems.
The "millionaire," who claimed on the show that he was worth $1 million and lived in Beverly Hills, is apparently too broke to afford a lawyer, according to reports. Instead, Winters will receive a court-appointed attorney.
The criminal complaint, which was filed by Paul B. Gilbride, alleges that Winters emailed that he had 1,200 slides that document "how much radiation was used on animals and contamination of the plants."
Winters also reportedly wrote, "You have 48 hours to respond before these go to Auction."
He then allegedly proceeded to demand $5 million because leaking them wouldn't be "worth the headache."
The Department of Energy became aware of the alleged emails and launched its own investigation.
Waters is scheduled to appear at a preliminary hearing on June 6 in Knoxville, Tenn.